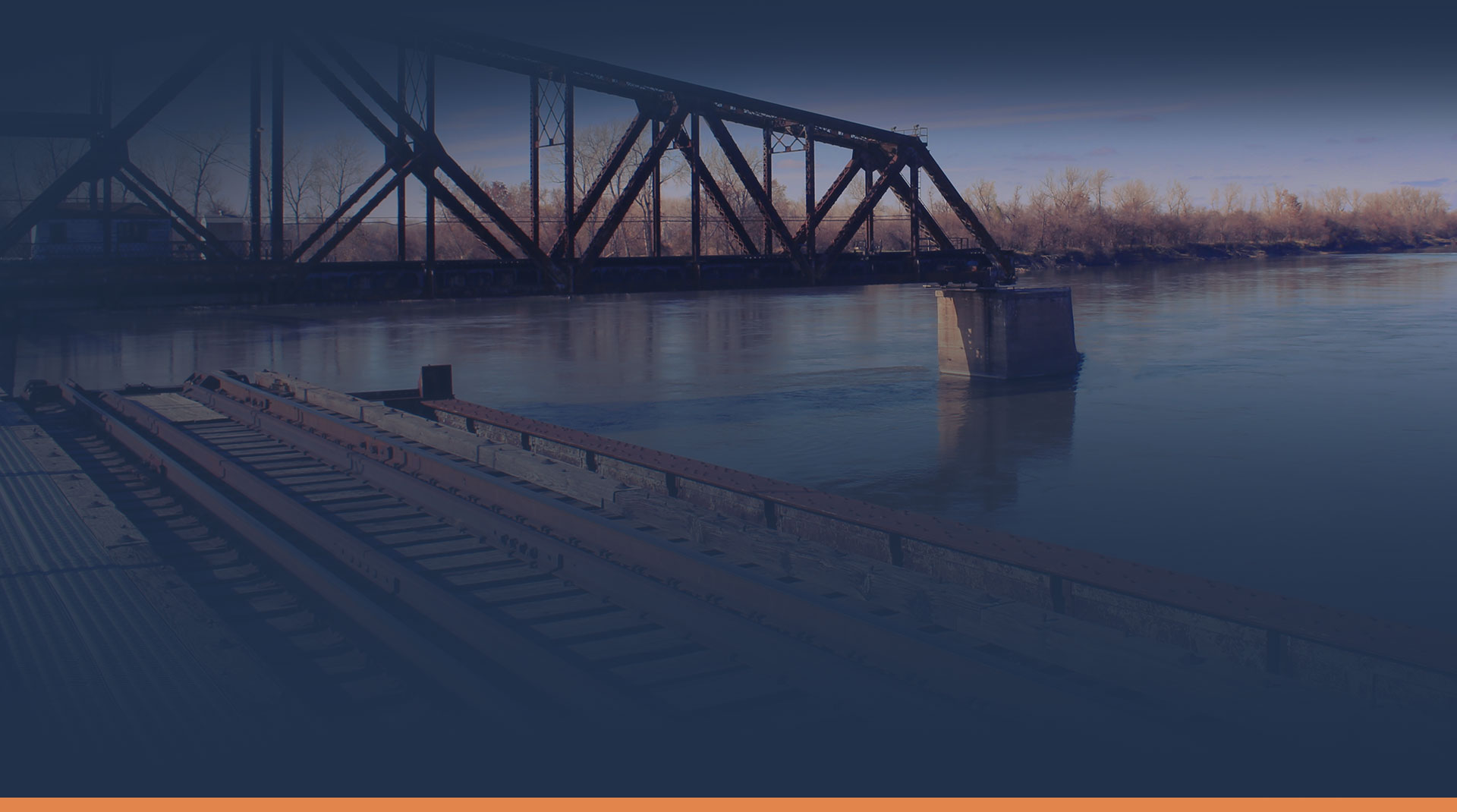 Over 100 Years of Experience
Serving St. Joseph & the Surrounding Areas
Since 1919, three generations of the Kranitz family have served the legal needs of our community in St. Joseph and Northwest Missouri. Kranitz, Sadoun & Carpenter offers a client-centered team approach to wide-ranging complex legal issues. The combination of legal skills and practical experience are key to our continued successes in the courtroom. We are a results driven full-service law firm providing superior legal services in several areas of the law. Our Areas of Practice How Can We Help You?
St. Joseph Lawyers
Reputable and Knowledgeable Attorneys Serving Buchanan, Nodaway, Platte and Surrounding Counties for 100+ Years
When facing a legal dispute, the most important asset on your side is an experienced lawyer. The law can be confusing with legal jargon and complicated procedures. An experienced and knowledgeable professional makes the difference in reaching a favorable outcome. At Kranitz, Sadoun & Carpenter, we have represented our Northwest Missouri community and neighbors in their legal disputes for over 100 years. Our firm operates at the intersection of generations of legal knowledge and a drive for innovation to seek out new, unique solutions to 21st century legal challenges. Early on we established a known and sustaining reputation in the areas of family law, criminal law, personal injury, estate planning, and civil rights litigation. As a result, whatever your legal issue, trust that our attorneys can handle it.
Schedule an initial consultation with our team today.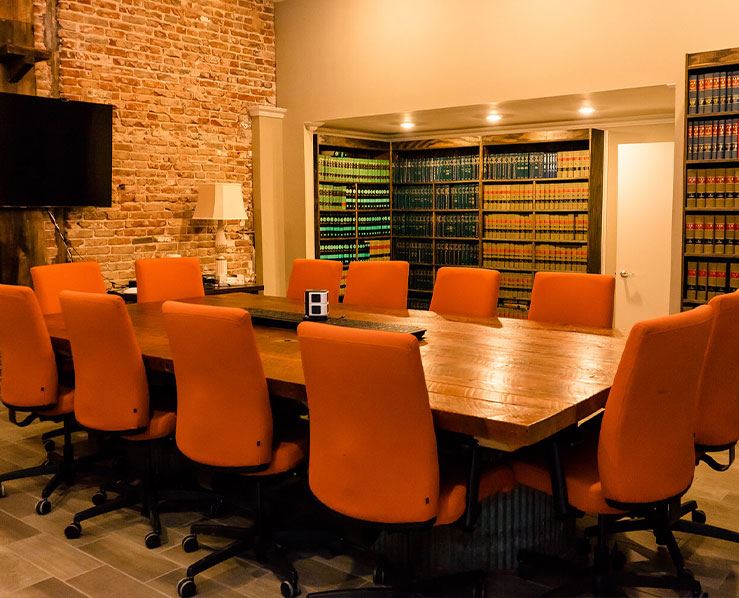 Reach Out To Us Today
At

816-551-2482

.
Our firm was established in 1919 by founder Louis Kranitz with the ambition of serving the St. Joseph community and beyond. For over 100 years, this Kranitz name remains the cornerstone of impeccable legal advocacy for our clients.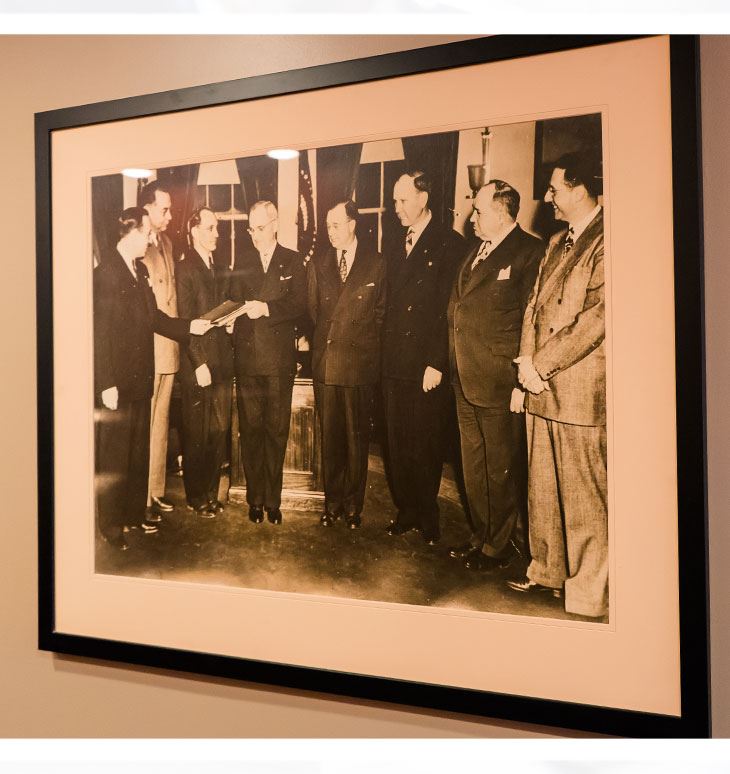 Why Kranitz, Sadoun & Carpenter?
As a full-service award-winning law firm informed by generations of accomplished attorneys, we are uniquely suited to resolve your legal issues. Our attorneys are dedicated to specific practice areas, including family law, criminal law, personal injury, vehicle accidents, estate planning, business disputes and civil rights litigation. We also leverage advanced technology with diverse legal resources to ensure you have the best experience with our attorneys through pre-planning, negotiations and litigation stages.
Contact our attorneys online to schedule an initial consultation.
Tackling New Solutions to Your Legal Issues
Our generations of attorneys have passed down winning strategies, intimate knowledge of state and federal laws, and a drive to constantly seek out new solutions as laws change. When you work with our firm, you can expect deeply knowledgeable attorneys who are prepared to navigate all legal issues you are facing. We have established a known reputation within the legal community and have a range of legal resources to draw from. As a full-service law firm, we are diverse in our legal practice, so you can trust that we know how to handle every stage of your case.
Reach out to our team online for an initial consultation to get started. Don't fight your legal battle alone; let Kranitz, Sadoun & Carpenter help.
What Our Clients Have To Say About Us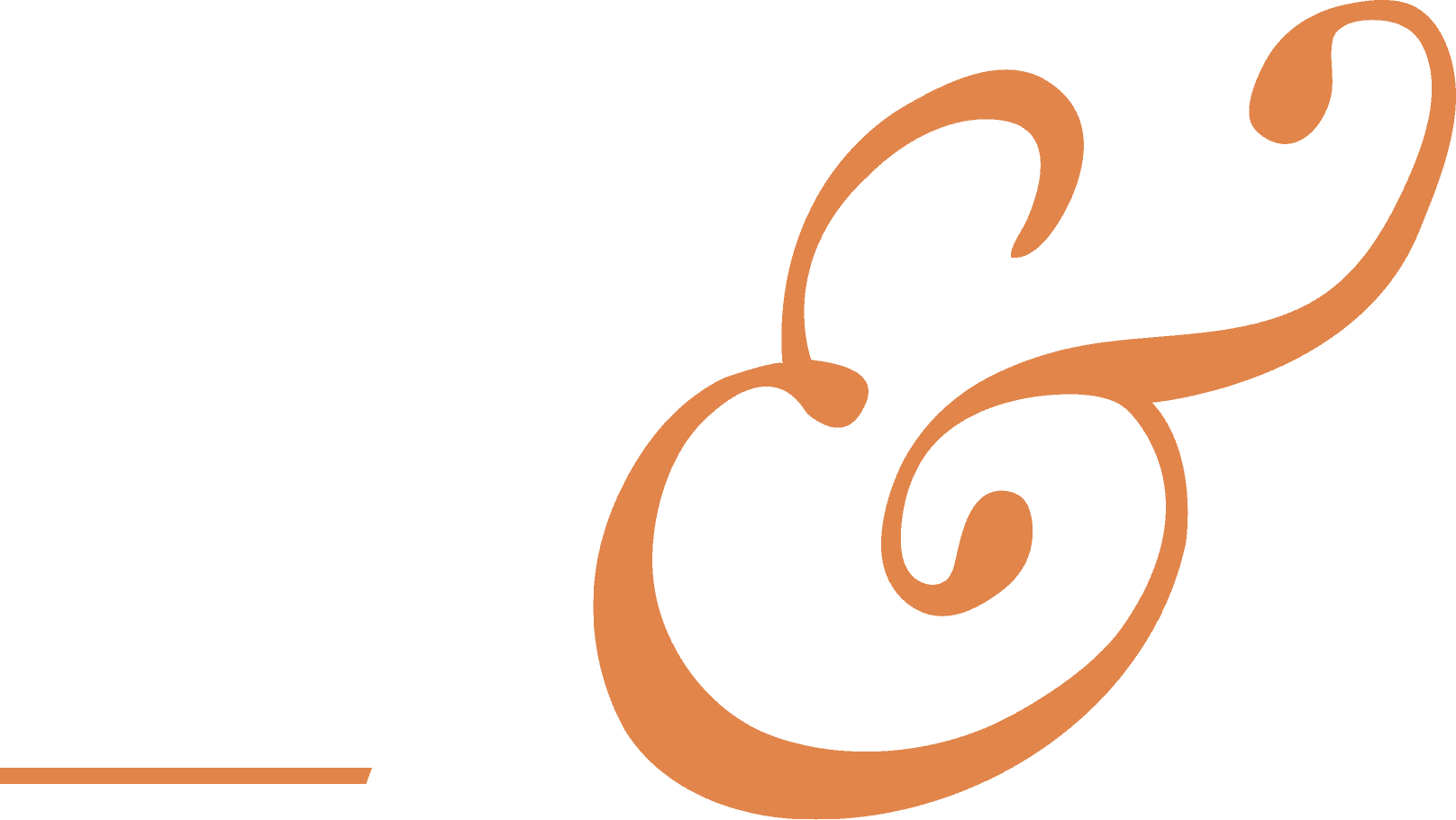 Dear Michelle, Thank you for all the hard work you did on my custody case. You really put your energy and heart into what you were doing. An attorney like that is rare to find I'm sure, and I am just so glad that I chose you to represent me.

- Ellen S.