 Northwest Missouri child custody Lawyers
A Reputable Law Firm Supporting Missouri Parents for Over 100 Years
No parent wants to go through a contentious custody battle – for their own sake and for their child's. Our firm has been supporting parents in Northwest Missouri for more than 100 years. Our generations of attorneys have passed down important family values and knowledge of the law informing how we can best advocate for parents seeking custody. We know how the Missouri courts work, and we will craft a compelling case for your right to custody and parenting time. We can also help you deal with related issues like parental alienation and paternity.
For more information about how our lawyers can help you in your child custody case, reach out to Kranitz, Sadoun & Carpenter online today.
Custody Decisions in missouri
Missouri offers two types of custody – physical and legal. Physical custody refers to with whom the child will reside, and legal custody refers to the decision-making power for legal matters related to the child, such as where they will attend school and what medical care they should receive. Parents can either share joint custody, or the court may decide to award sole custody to only one parent.
Parents can work on their own custody arrangement with the help of their attorneys. If they cannot agree, however, they must proceed to court, where the judge will make the decision based on the best interests of the child. Such best-interest factors include:
each parent's wishes for custody;
the child's need for a meaningful relationship with both parents;
each parent's ability and willingness to perform their functions as parent for the child's needs;
the child's interaction and relationship with parents, siblings, and anyone else who affects the child's best interest;
which parent is more likely to allow the child frequent, continuing, and meaningful contact with the other parent;
the child's adjustment to home, school, and community;
the mental and physical health of all individuals involved;
either parent's history of domestic violence;
either parent's plans to relocate the child; and
the child's wishes for custody if they are of mature age.
Modifying a Custody Order
Parents have the right to request a modification of their child custody order after it has been issued. The courts favor stability for the children, but they also aim to protect the child's best interests. Circumstances naturally change over time, and as the child grows, so may their needs and interests. A parent looking for modification of a custody order may obtain a change in the terms if they can show that, since the order was last entered, there has been a change in either the child's or the parent's circumstances (that would impact the child). For example, if a parent has changed jobs with different working hours, they have sufficient grounds to request an adjustment of the existing custody schedule.
Parental Alienation
As exhibited above, the court emphasizes parental cooperation when it comes to child custody issues. Parents who are willing to support each other's time with the child will be granted a more favorable custody arrangement. Unfortunately, not all parents are as willing to honor that agreement. Parental alienation refers to a parent's purposeful alienation of the child from the other parent physically, mentally, or emotionally. Some examples of parental alienation include:
speaking ill of the other parent to the child so as to form negative opinions of that other parent in their head;
physically denying the other parent access to the child;
bribing the child with toys and gifts to draw them closer to the gift-giving parent and convincing them to spend less time with the other.
It is unlawful for a parent to act such a way with the child, as it denies the other parent's right to the child. Keel v. Keel (2014) established that joint custody is improper when parents cannot communicate or cooperate with one another. The mother in the case restricted the father's access to the children, made decisions without his input, and withheld information from him about the children. This breakdown in communication was a sufficient ground to modify the custody arrangement based on the mother's actions of parental alienation.
Establishing Paternity for Custody
Unmarried parents seeking custody orders must establish their legal parentage before the court can intervene. In Missouri, the mother is granted automatic custody and full parental rights. A father interested in petitioning for custody, however, must first prove their paternity, either through an affidavit signed voluntarily by the mother or, if the mother refuses, through a court petition or genetic test.
While the alleged father is not legally the parent, he cannot make legal decisions for the child, and the child will not have access to the father's benefits and medical history. So, establishing the parental relationship is important for both the parent and the child.
If you are dealing with child custody issues in Northwest Missouri, do not hesitate to contact our firm for legal guidance. We have been advocating for parents for decades, and we are deeply familiar with the Missouri court system. We will do our best to protect your parent-child relationship and negotiate a favorable parenting plan.
Contact Kranitz, Sadoun & Carpenter online for an initial consultation to learn more about how we can help you in your custody dispute.

Our firm was established in 1919 by founder Louis Kranitz with the ambition of serving the Northwest Missouri community and beyond. For over 100 years, this Kranitz name remains the cornerstone of impeccable legal advocacy for our clients.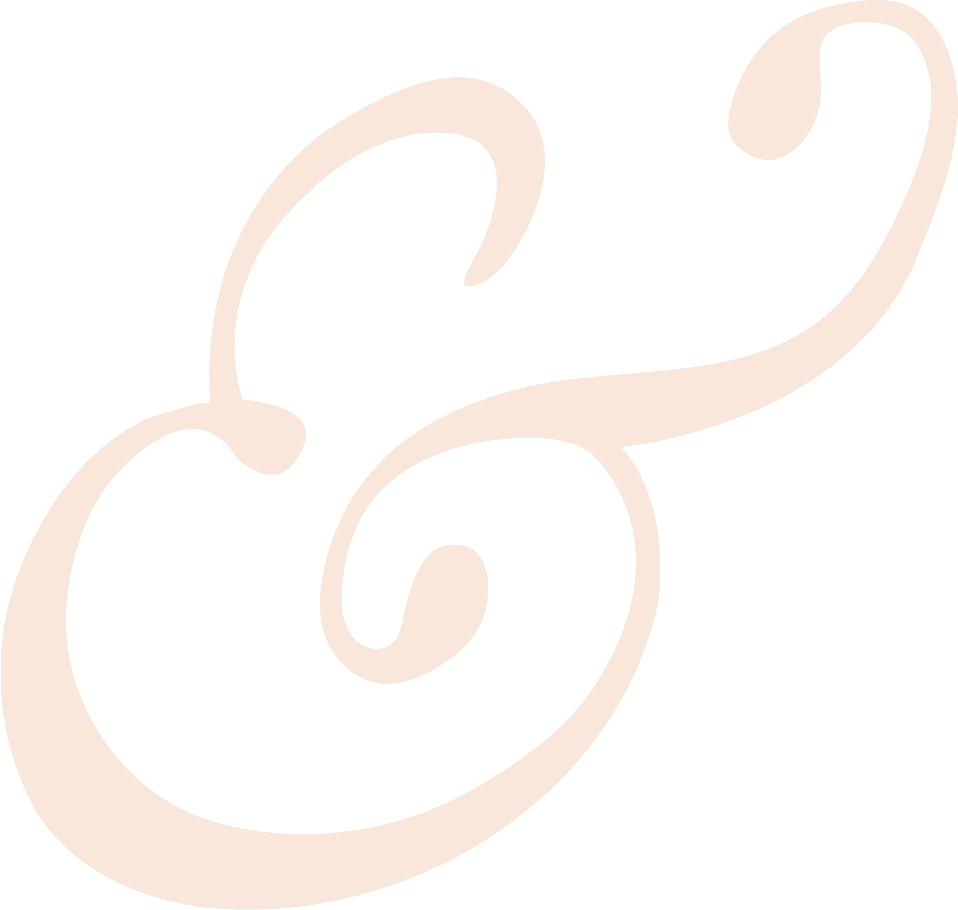 Thank yo Michelle. You did a heck of a job. We will never forget what you did for us. No matter which way the case could have gone, we could not have done it without you. We will never forget you. Everytime we hear the word 'penny' we will thin

- Judy & Robert K.

Fully recommend you hire Allison if you are in legal need! She's very respectful and humble but also very honest.

- Hunter T.

Saying thank you is not enough. Michelle literally saved my life. Please God grant me this prayer: Bless this woman for she is an angel.

- Donald B.

I was represented by Kathy in my recent divorce. She figured my personality out quickly and kept me going and on the right track! I can't thank her enough!! I recommend her and you all often!!! Thank You!!

- Laurie B.

Hugh and his team have helped me with multiple legal issues. From criminal defense all the way to family law they are experienced, well versed, and by far the best around. I highly recommend Hugh and his team for any legal representation you may need.

- James M.