 St. Joseph personal injury Lawyers
Zealous and Knowledgeable Advocacy to Assert Your Right to Damages in Missouri
If you have been unfairly harmed or injured due to an accident, you have the right to sue for damages. Our firm helps clients take legal action to right the wrongs against them. Personal injury matters are not always easy to handle, but this shouldn't stop you from fighting for your right to compensation. Kranitz, Sadoun & Carpenter is a compassionate law firm dedicated to helping you understand your options and obtaining the most favorable outcomes for your family during this troubling time.
Our personal injury attorneys support clients in the following personal injury litigation:
Wrongful Death
Medical Malpractice
Car Accidents
Slips and Falls
Section 1983 Civil Rights Litigation
Learn about how we can help you obtain damages in an initial consultation. Contact Kranitz, Sadoun & Carpenter online.
The death of a loved one is understandably a traumatic and emotional time for you and your family. While money cannot replace someone you've lost, it can help you through the financial challenges associated with your trauma, including funeral expenses, pain and suffering, medical bills, lost earnings, financial support for minor children, and loss of companionship.
Wrongful death actions can be brought by spouses, children, and parents of the deceased. Other family members may have a claim if there are no surviving spouses, children, or parents. Under Mo. Rev. Stat. § 537.080, "wrongful death" is a death that results from any "act, conduct, occurrence, transaction, or circumstance which, if death had not ensued, would have entitled such person to recover damages in respect thereof." So, a wrongful death claim can be filed against a person or company whose negligent or intentional actions cause the death of another person. One way to think of a wrongful death claim is that it is a claim in which the deceased could have filed a personal injury lawsuit had they lived.
To determine the amount and type of damages to award in a wrongful death lawsuit, the court will consider:
funeral and burial expenses;
medical bills related to the deceased person's final injury or illness;
the value of wages and benefits the deceased would likely have earned if they had lived (If the deceased was a child, the value will be based on the earnings of the child's parents);
any pain and suffering experienced by the deceased in the time between their injury and death; and
the reasonable value of the services, consortium, companionship, comfort, instruction, guidance, counsel, training, and support the deceased person would have provided to surviving family members.
Keep in mind that the statute of limitations to file a wrongful death claim is 3 years from the date of the victim's death. After the 3-year window, the court will be unlikely to hear the case.
Medical Malpractice Cases
Wrongful death, or other personal injuries, may result from a range of events, including medical malpractice. Medical malpractice cases are difficult to handle, and the most important element of bringing forward a case is the affidavit of a qualified healthcare provider. More specifically, when bringing a medical malpractice action against a healthcare provider, the plaintiff must file an affidavit stating that they have obtained a written opinion of a "legally qualified health care provider" who has found that:
in treating the patient (plaintiff), the healthcare provider (defendant) failed to provide the kind of treatment that a "reasonably prudent and careful health care provider would have under similar circumstances"; and
the above failure caused or contributed to the harm alleged in the claim.
This affidavit must be filed within 90 days of the filing of the lawsuit, and failure to file a proper and timely affidavit will likely result in the dismissal of the medical malpractice lawsuit.
Note that Missouri caps non-economic damages in medical malpractice cases to $400,000. If the medical malpractice case involved catastrophic personal injury or wrongful death, non-economic damages are capped at $700,000.
Non-economic damages are meant to compensate for the negative effects of medical malpractice that aren't as easily calculable, such as compensation for pain and suffering, stress and anxiety, loss of enjoyment of life, scarring and disfigurement, and similar losses caused by the malpractice.
Be aware that the statute of limitations to file a medical malpractice claim is 2 years from the date on which the medical error occurred.
Pure Comparative Fault in Car Accidents
Another important area of personal injury law that we represent clients in is car accidents. This is also one of the most common personal injury cases that arise. The two relevant laws to keep in mind for Missouri car accidents are:
the 5-year statute of limitations for filing most car accident injury lawsuits in Missouri's civil court system; and
the "pure comparative fault" rule that allows financial recovery even when the claimant was partly responsible for causing the car accident.
Regarding the first rule, anyone injured in a car accident who seeks to take legal action must file a civil lawsuit filed within 5 years of the date of the accident. If the accident resulted in someone's death and a family member wants to bring a wrongful death claim against the at-fault driver, though, that case must be filed within 3 years from the date of the person's death.
Regarding the second rule, Missouri is a "pure comparative fault" state, which means that the amount of damages an injured person can recover in a car accident lawsuit is reduced by the same percentage as their level of fault in causing the crash. For example, if an accident is worth $100,000 and the plaintiff is found to be 10% responsible for the crash, the total amount of the damages they may recover is reduced by their percentage of fault. So, the total award they may claim is $100,000 minus 10% of that amount, or $90,000.
The comparative fault rule applies in Missouri even if the plaintiff is found to be more responsible for the accident than the other driver. That is, even if the plaintiff is deemed 90% at fault, they are still entitled to 10% of the total damages (though they will still be held responsible for the remaining 90% for the other driver's damages).
Don't deal with a personal injury matter on your own, especially if it has resulted in injuries as serious as death or catastrophic consequences. From minor car accidents to wrongful death, our firm is prepared to represent you in court and advocate for your interests in civil litigation.
Schedule an initial consultation with Kranitz, Sadoun & Carpenter online to discuss your legal options today. Let's get the damages you deserve and get you back on the right foot.
Our firm was established in 1919 by founder Louis Kranitz with the ambition of serving the St. Joseph community and beyond. For over 100 years, this Kranitz name remains the cornerstone of impeccable legal advocacy for our clients.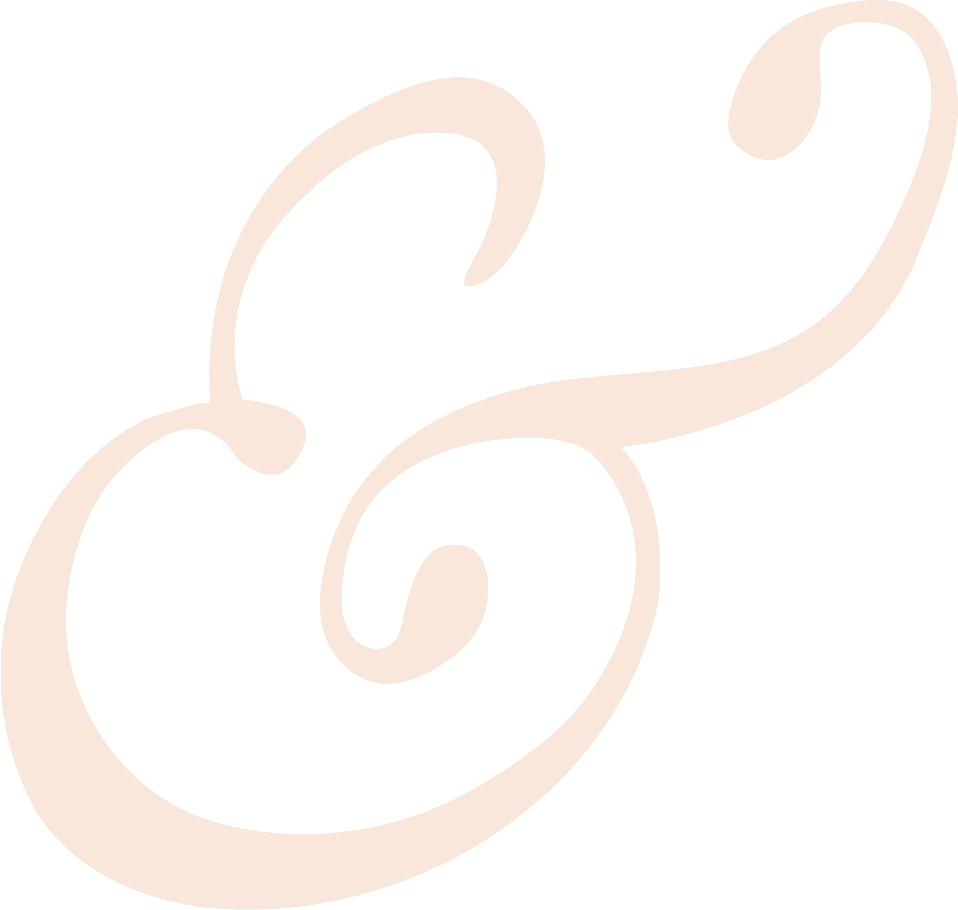 Thank you Michelle. You did a heck of a job. We will never forget what you did for us. No matter which way the case could have gone, we could not have done it without you. We will never forget you. Every time we hear the word 'penny' we will th

- Judy & Robert K.

Michelle Carpenter is amazing at what she does. I highly recommend her and her team. She got us exactly what we wanted.

- Dustin G.

Hugh has been our lawyer for the past 30 plus years. He is honest, straight to the point and he knows how to calm our fears. We couldn't have picked a better lawyer when we needed one and we will always go back to him when needed.

- Danielle B.

Hands down, one of the BEST places to go for a lawyer/attorney. I was and am COMPLETELY satisfied with ALL of the outcomes from the cases that my lawyer from here has represented me. Not a SINGLE DECISION do i regret from the outcome.

- Napp D.

Michelle, I can't thank you enough…you are a life saver…With much love and respect.

- Donald C.