 St. Joseph Child Support Lawyers
Reputable and Knowledgeable Representation Informed by 100+ Years of Advocacy
Family law issues are some of the hardest to navigate, especially because of the mental and emotional burdens they carry. Whether you are dealing with a contentious child custody dispute or have questions about establishing paternity, our St. Joseph family law attorneys at Kranitz, Sadoun & Carpenter are here to support you. For the best results in your family law case, you should enlist the help of an experienced family lawyer who knows how the Missouri court system works. Our firm is supported by generations of family law attorneys who have been protecting families for over 100 years. We have a known reputation for our knowledgeable and zealous advocacy in the Northwest Missouri area, and we are more than prepared to help you navigate your family law issue.
Our Missouri family law attorneys help clients with the following family law matters:
Adoption
Child Support
Orders of Protection (Ex Parte)
Guardianship and Conservatorship
Grandparents' Rights
Juvenile Cases
---
Schedule an initial consultation with our Missouri family law attorneys to learn more about how we can help you.
---
Filing for Divorce in Missouri
To file for divorce in Missouri, either spouse must have resided in the state for at least 90 days prior to filing, and the petition must be filed in a county where either spouse currently lives. Spouses don't need to prove a fault, or reason, for the divorce, as Missouri is a no-fault divorce state. As long as they cite that the marriage is "irretrievably broken" with no chance for reconciliation, they may proceed with divorce.
Some common disputes spouses will have to resolve in a divorce include:
who will look after the children and when;
who will provide child support and/or spousal support (alimony);
how the marital property will be divided (including the marital home);
how marital debts will be distributed.
Our family lawyers at Kranitz, Sadoun & Carpenter have significant experience helping spouses through divorce and related family law issues. Whether you seek legal representation to file a divorce petition or to settle any ensuing disputes, our firm is here to help.
Adopting in Missouri
Just as we help families pursue other paths in separation, we also help unify them. Adoption can be a stressful process, especially when the only thing on your mind (rightfully so!) is bringing your new child into your home. There are many legal strings attached, but we can help you handle those while you focus on creating a comfortable home environment for the newest addition to your family.
Generally, any adult over the age of 21 (single or married) is eligible to adopt a child. They must also:
be in good mental and physical health;
pass a child abuse and criminal record background check;
have a relatively stable income;
live in a structure (house, apartment, etc.) that meets licensing standards;
be willing to work with the child's birth family (if applicable);
complete a training and assessment process.
The above also apply to those who wish to become foster parents.
If the child to be adopted is 14 years or older, they must consent to the adoption. There is also a required 6-month home residency requirement as part of the adoption process, though this may be waived by the court in special situations. Also keep in mind that there is a 1-year statute of limitations to challenge the adoption, which means interested parties in the adoption (e.g., the birth parents) have a 1-year window to oppose or object to the adoption. Reach out to our family law attorneys for more information on the adoption process and what to look out for.
Obtaining Orders of Protection
Another important family law matter is legal protection in the face of family or domestic violence. Any individual who has experienced the following or is in fear of experiencing the following from a family or household member (e.g., spouse, child, parent, roommate) may request an order of protection:
stalking;
harassment;
assault or battery;
coercion;
unlawful imprisonment;
sexual assault;
abusing a pet.
In the presence of the above, a victim may petition for an order of protection. Missouri offers two types of orders – ex parte orders and final orders. Ex parte orders are granted based on the victim's petition and testimony without a hearing. In other words, ex parte orders may be granted without the abuser's prior knowledge and without their presence in court. An ex parte order is valid until the court hearing for a full (final) order of protection that lasts for longer, which usually takes place within 15 days.
Kranitz, Sadoun & Carpenter helps clients in St. Joseph with a range of family law issues. From filing for divorce to petitioning for adoption to obtaining an order of protection, our attorneys are equipped with the experience and knowledge to effectively strategize your case.
Don't face a family law issue alone; put a skilled negotiator and litigator on your side to protect your parental and spousal interests. Contact Kranitz, Sadoun & Carpenter to get started today with one of our Missouri family law attorneys.

Our firm was established in 1919 by founder Louis Kranitz with the ambition of serving the St. Joseph community and beyond. For over 100 years, this Kranitz name remains the cornerstone of impeccable legal advocacy for our clients.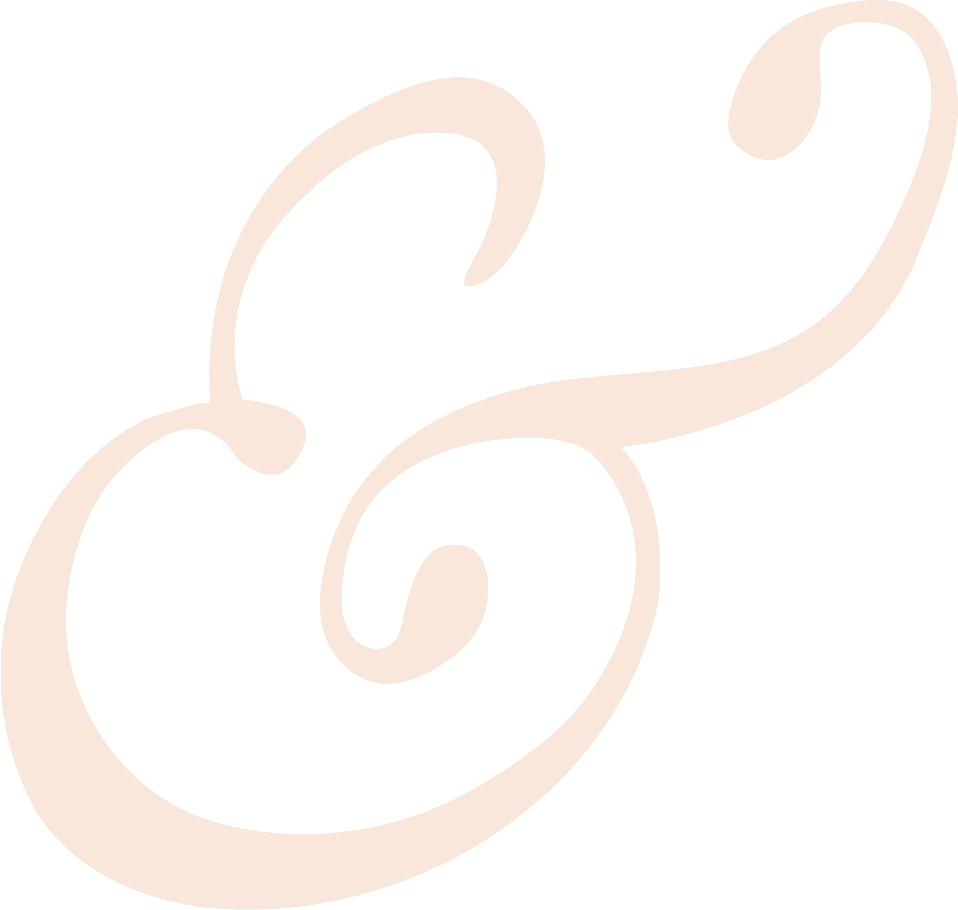 These Attorneys go over and beyond for Their Clients..Michelle gets in there and gives Her all to get the results that You deserve....


- Patricia P.

Hands down, one of the BEST places to go for a lawyer/attorney. I was and am COMPLETELY satisfied with ALL of the outcomes from the cases that my lawyer from here has represented me. Not a SINGLE DECISION do i regret from the outcome.

- Napp D.

Michelle and Hugh went above and beyond to help me when I got in trouble. I would recommend them again and again. Great team and people to work with. Thank you both for everything you did!!!


- Kody K.

I was represented by Kathy in my recent divorce. She figured my personality out quickly and kept me going and on the right track! I can't thank her enough!! I recommend her and you all often!!! Thank You!!

- Laurie B.

Michelle, Thank you so much for everything you did for Q. and I. I would not be where I am without you. Every day I wake up I can't believe it's real that Q is right where he needs to be. Thank you for helping me and guiding me in the right dir

- Heaven & Q.