 St. Joseph DUI Attorneys
Skilled Legal Defense for Clients Facing DUI & DWI Charges in Missouri
The first thing you should do after being charged or arrested with a DUI is to seek legal representation. A conviction could have lasting consequences, including hindering your future ability to drive. Time is of the essence in DUI cases, and the sooner you put an attorney on your case, the faster you can resolve your legal mess. Kranitz, Sadoun & Carpenter has established a strong reputation among the Northwest Missouri community, and our attorneys have decades of experience defending clients in court. Let us take a look at your situation and develop an innovative legal strategy for obtaining reduced or even dismissed charges.
Schedule an initial consultation with our firm online to learn more. Representing drivers in Buchanan, Nodaway, Platt Counties.
What are the DWI and DUI Laws in Missouri?
It is a crime in Missouri to drive under the influence (DUI), also referred to as driving while intoxicated (DWI). The law in Missouri states that:
Motorists are prohibited from operating or being in actual physical control of a motor vehicle with blood alcohol concentration (BAC) of .08% or more
The illegal BAC threshold is lowered to .04% or more for commercial drivers
It is illegal to possess a BAC of .02% or more for drivers under the age of 21
It is also illegal to operate a vehicle while in an intoxicated condition, whether that be under the influence of any combination of alcohol or drugs (DWI)
Be aware that it is possible to be charged with a DWI even if you are not actually driving the vehicle. Merely being in a position to restrain, regulate, or otherwise operate a vehicle's movements ("being in actual physical control" of a vehicle) is sufficient for a DWI charge.
Penalties Upon Conviction
The penalties for DUI depend on how many prior offenses the defendant has. The sentencing ranges include the following:
1st offense – up to 6 months in jail; up to $1,000 in fines; 30 days of license suspension; use of ignition interlock device (IID) if defendant obtains a restricted license
2nd offense – up to 1 year in jail; up to $2,000 in fines; 1 year of license revocation (5 years if the prior offense occurred within 5 years); at least 6 months of IID use
3rd offense – up to 4 years in jail; up to $10,000 in fines; 10 years of license revocation; at least 6 months of IID use
Note that Missouri also implements "implied consent" laws that require all drivers lawfully arrested for a DUI to submit to a blood, breath, urine, or saliva test. Those who refuse testing will face 1 year of license revocation, as well as a 6-month IID use requirement. This penalty is in addition to the penalties that may be issued for the DUI conviction.
If you have been accused of driving under the influence in Missouri, contact Kranitz, Sadoun & Carpenter for legal help immediately. The sooner we get started on your defense, the stronger we can make your case. We will combine our firm's 100 years of professional knowledge and our strategic attorneys' drive for innovation to craft a unique and compelling defense. Jail time, fines, and license suspension may be daunting, but remember that a charge is not a conviction; don't give in to your charge without putting up a tough battle in your defense first.
Schedule an initial consultation with Kranitz, Sadoun & Carpenter to discuss your DUI defense options. We advocate for drivers throughout Northwest Missouri and the surrounding counties of Buchanan, Nodaway, and Platt.
Our firm was established in 1919 by founder Louis Kranitz with the ambition of serving the St. Joseph community and beyond. For over 100 years, this Kranitz name remains the cornerstone of impeccable legal advocacy for our clients.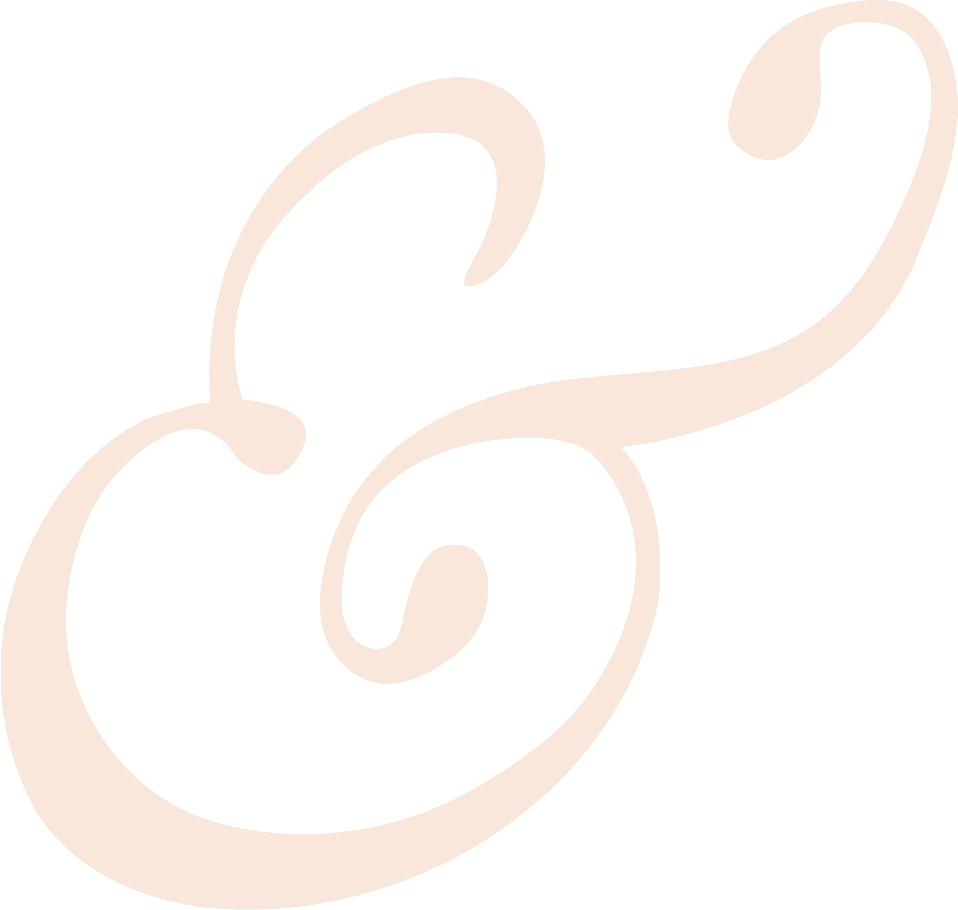 Michelle Carpenter was absolutely amazing. I highly recommend her. She's very down to earth. And gets you what you want. Thanks, Michelle, for all your hard work.

- Andrea G.

THANK YOU KATHY AND ALLISON! Wedding invites will go out soon. And that's not a judge's order.

- Rebecca A.

Hugh and his team have helped me with multiple legal issues. From criminal defense all the way to family law they are experienced, well versed, and by far the best around. I highly recommend Hugh and his team for any legal representation you may need.

- James M.

Mrs. Carpenter represented my son on an issue a while back. She was very professional and was an outstanding attorney. I would highly recommend her to anyone that is in need of legal counsel.

- James L.

Hands down, one of the BEST places to go for a lawyer/attorney. I was and am COMPLETELY satisfied with ALL of the outcomes from the cases that my lawyer from here has represented me. Not a SINGLE DECISION do i regret from the outcome.

- Napp D.