 St. Joseph estate planning Lawyers
A Reputable and Experienced Law Firm Representing Clients in Missouri for 100+ Years
At Kranitz, Sadoun & Carpenter, we have been advocating for clients in Northwest Missouri for more than 100 years. Our founding attorneys have passed down generations of legal knowledge and tools that our current attorneys still use and innovate upon. Estate planning is one of the toughest legal procedures, as the stakes of your property can be high. As a result, it is advisable to work with a law firm that is deeply familiar with how the Missouri court system works. With decades of experience and a known reputation in the area, Kranitz, Sadoun & Carpenter is more than prepared to help you navigate your estate planning matter, from creating a will to understanding the probate process.
Schedule an initial consultation with our team online to get started.
Making a Will in Missouri
Wills are important legal documents that can help protect your family and your property in the event of your death. In particular, wills can:
leave your property to specified people or organizations;
name a personal guardian to care for your minor children;
name a trusted person to manage property you leave to minor children; and
name an executor, the person who makes sure that the terms of your will are carried out.
If you pass without a will, your property will be distributed by default according to state "intestacy" laws. In Missouri, this means your property will be given to your closest relatives, beginning with your spouse and children.
Anyone who is 18 years or older and who is of sound mind may make a valid will. In most cases, a will disposes of the creator's (testator's) real and personal property. Some might use a Missouri will to donate all or part of their body to any college, university, licensed hospital, or state anatomical board.
To finalize a will in Missouri, you must sign the document in front of 2 witnesses, and the witnesses must sign the will in front of you. Note that your will should be signed by disinterested persons who don't stand to inherit anything from you.
It is not a requirement to notarize a will in Missouri, but doing so makes the will "self-proving," which can help speed up the probate process because the court will not need to contact the witnesses of the will. To make a will self-proving, you and your witnesses merely need to go to the notary and sign an affidavit that proves who you are and that each of you knew you were signing the will.
You may revoke or change your will at any time by:
burning, canceling, tearing, or obliterating the will;
ordering someone else to burn, cancel, tear, or obliterate the will in front of you; or
making a new will.
While it is possible to add an amendment (called a "codicil") to the end of your will to make changes, it is recommended to simply revoke the old will and recreate a new will.
Keep in mind that if you and your spouse divorce, Missouri law revokes any language in your will in your ex-spouse's favor.
Living Trusts
Another important estate planning tool to consider is the living trust. Similar to a will, the beneficiaries named in your living trust will receive the trust property when you die. While wills must go through probate, however, trusts do not need to. That is often the key reason people elect to create trusts. Property left through a will might be tied up for months in probate court, while property left through a trust can be distributed to the named beneficiaries almost immediately.
Note that, while there are benefits to a living trust, it is still important that you have a will. For one, you cannot use a trust to name a guardian for your minor children; only a will can do that. Additionally, a will can account for property that you have not transferred to your trust. A will can act as a backup to dictate how assets that are not in the trust should be distributed.
What Is Probate?
Probate is the legal process that occurs after a person dies and their property must be distributed. If the decedent dies with a valid will, the property left behind will be distributed according to the will. If a person dies without a will, then Missouri's probate law dictates how the assets will be distributed. Probate isn't always required when someone dies, depending on what assets are in the estate.
Missouri implements several types of probate processes:
Small Estates (doesn't require probate)
Independent Administration (requires probate)
Supervised Administration (requires probate)
Which probate process the property will undergo depends on the value of the property and the request of the beneficiaries.
Probate is necessary when a person dies with property in their name or with rights to receive property. Examples of assets that must go through probate include:
bank accounts in the decedent's name with no co-owner and no beneficiary designation;
a home or land that is owned by the decedent individually;
a home or land that is co-owned as tenants in common (not with right of survivorship);
stocks and bonds in the decedent's name;
tangible possessions like clothing, jewelry, furniture, cars registered in the decedent's name only.
On the other hand, some assets like the following may skip probate and transfer directly to the beneficiary:
property in a revocable living trust (above);
a home or land owned as joint tenants with a right of survivorship or tenancy by the entirety;
life insurance policies and retirement accounts with a designated beneficiary;
bank accounts with a Payable on Death (POD) or Transfer on Death (TOD) clause;
cars, RVs, boats, and motor homes with multiple names on the title (presumed to be jointly owned with rights of survivorship and pass to the other upon the death of one of the owners).
Evidently, the technicalities of estate planning can be quite nuanced and confusing. That's where an attorney comes in, as we can help you to better plan for your and your family's future. The above are only a handful of estate planning matters we help with; we can also guide you through power of attorney matters and conservatorship concerns. Whatever your estate planning concern, do not hesitate to contact Kranitz, Sadoun & Carpenter for legal support. We have your best interests in mind and will do our best to protect your property for you and your loved ones.
Contact Kranitz, Sadoun & Carpenter online for an initial consultation to get started.
Our firm was established in 1919 by founder Louis Kranitz with the ambition of serving the St. Joseph community and beyond. For over 100 years, this Kranitz name remains the cornerstone of impeccable legal advocacy for our clients.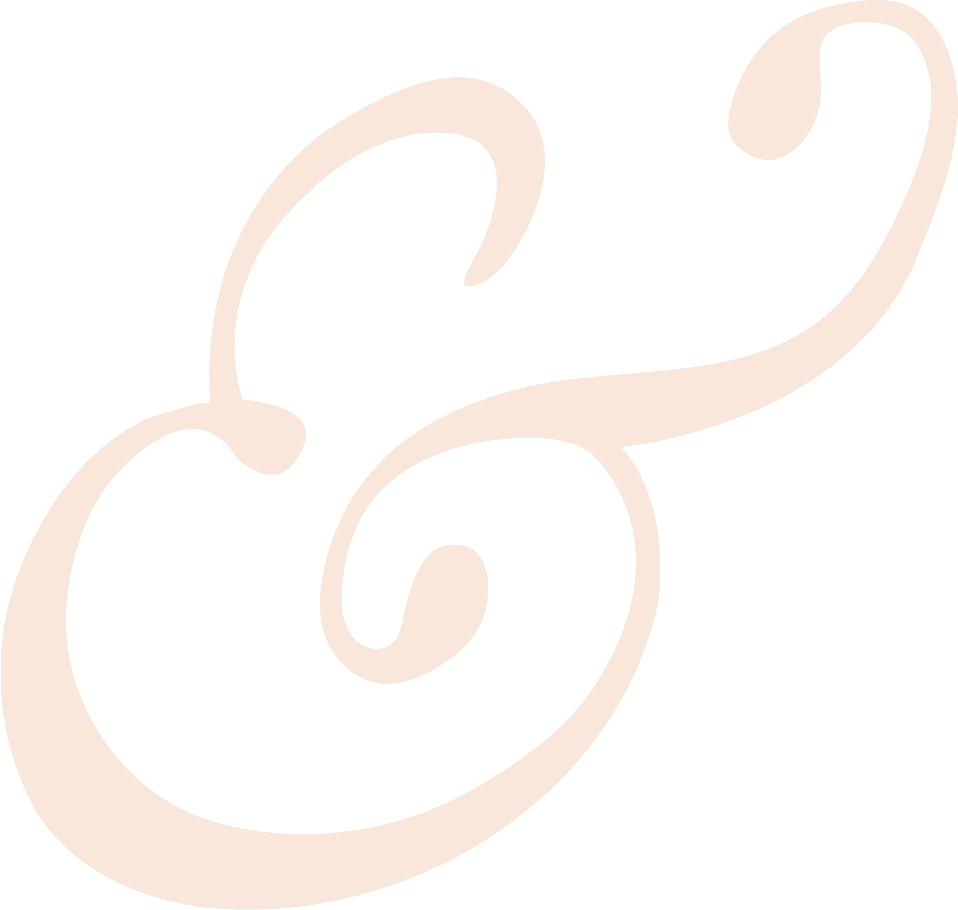 Saying thank you is not enough. Michelle literally saved my life. Please God grant me this prayer: Bless this woman for she is an angel.

- Donald B.

Michelle, Thank you so much for everything you did for Q. and I. I would not be where I am without you. Every day I wake up I can't believe it's real that Q is right where he needs to be. Thank you for helping me and guiding me in the right dir

- Heaven & Q.

Hugh and his team have helped me with multiple legal issues. From criminal defense all the way to family law they are experienced, well versed, and by far the best around. I highly recommend Hugh and his team for any legal representation you may need.

- James M.

One of the best law firms in the area.

- Former Client

It's like having your best friend as your Attorney. Excellent people to help you in any legal matter.


- Derek S.