 St. Joseph, Missouri civil rights Lawyers
More Than 100 Years of Civil Rights Advocacy in Buchanan, Nodaway, Platt Counties
The civil rights lawyers at Kranitz, Sadoun & Carpenter have been advocating for the residents of St. Joseph for generations. Informed by generational knowledge from our attorneys and our innovative drive in the 21st century to seek out new solutions to new problems, we are significantly equipped to resolve your civil rights concerns. We are skilled and assertive litigators who have established a known reputation for good reason. Let us protect your civil rights in St. Joseph today.
Contact Kranitz, Sadoun & Carpenter online for an initial consultation to get started.
SECTION 1983 CIVIL RIGHTS LITIGATION IN MISSOURI
The Civil Rights Act of 1871, or 42 U.S.C. § 1983, allows an individual to seek a claim for relief against another person who violated their federally protected rights (e.g., Fourth Amendment rights). The exact language of the law reads:
"Every person who, under color of any statute, ordinance, regulation, custom, or usage, of any State or Territory or the District of Columbia, subjects, or causes to be subjected, any citizen of the United States or other person within the jurisdiction thereof to the deprivation of any rights, privileges, or immunities secured by the Constitution and laws, shall be liable to the party injured in an action at law, suit in equity, or other proper proceeding for redress, except that in any action brought against a judicial officer for an act or omission taken in such officer's judicial capacity, injunctive relief shall not be granted unless a declaratory decree was violated or declaratory relief was unavailable."
Note that a person who may be liable under this statute cannot be a state, state agency, or state official sued for damages. Additionally, a municipality is not subject to liability under § 1983 unless the violation of the individual's federally protected rights was caused by enforcing:
a municipal policy;
a custom or practice; or
a decision of a final policymaker.
Elements of a Civil Rights Claim
According to the U.S. Supreme Court, a civil rights claim under this statute must have the following elements:
deprivation of a federal right; and
that the person who deprived the individual of the above right acted under color of state law.
The "color of state law" refers to an individual using the authority given to them by any local, state, or federal government agency. Examples of civil rights violations under the color of law include:
law enforcement using excessive force;
illegal search and seizures;
wrongful or false arrest, such as using fake evidence;
verbal or written threats by the FBI during an investigation.
The plaintiff (the person suing) bears the responsibility of proving their claim.
Let Our Civil Rights Attorneys in Missouri Help You Obtain Damages
If you or your loved one's civil rights have been violated, our attorneys can help you recover and ensure that the violator is deterred from infringing on the civil rights of others. We will work together with you to build a strong lawsuit and retain punitive damages. The law is in place to protect your rights, and you have every right as well to take legal action in the protection of those rights. Civil rights litigation can be a complex process, but the civil rights attorneys at Kranitz, Sadoun & Carpenter can help you navigate the way towards recovery and recompense.
Schedule an initial consultation with Kranitz, Sadoun & Carpenter online today.

Our firm was established in 1919 by founder Louis Kranitz with the ambition of serving the St. Joseph community and beyond. For over 100 years, this Kranitz name remains the cornerstone of impeccable legal advocacy for our clients.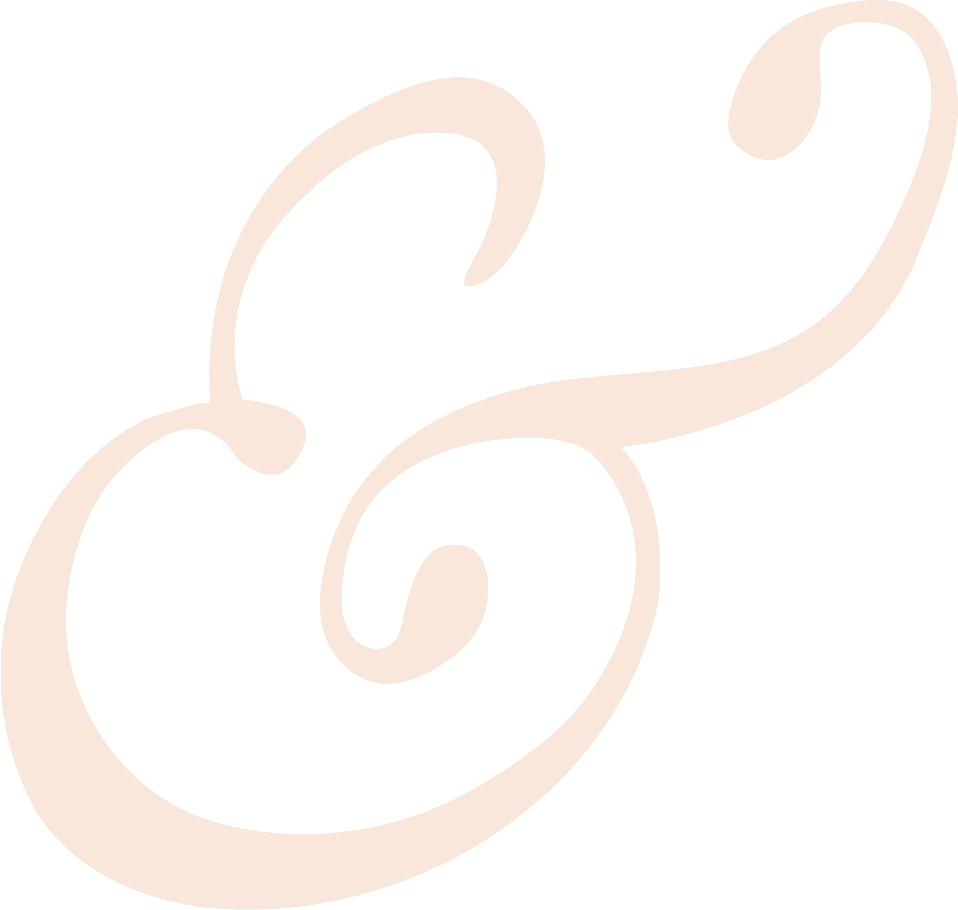 Ms. Sadoun was a "tell it like it is/no bull crap" attorney. She is willing to go rounds to represent you and won't just tell you what you want to hear.


- Haley N.

I was represented by Kathy for my divorce a few years ago and I also was represented by Kathy and Michelle for a current custody battle. I would recommend them again and again.

- Mike P.

Hands down this is the best lawyers in town....Cody W is absolutely one of the best people you can deal with and I will never use someone other than him...they are very professional and don't beat around the bush.

- Brice P.

Michelle, you will remember it as the shortest case ever. However, I will recall someone who took the time to care, to listen, and to make a phone call and to make a difference. A priceless act of holding a father accountable and I can't thank you en

- Tracy B.

THANK YOU KATHY AND ALLISON! Wedding invites will go out soon. And that's not a judge's order.

- Rebecca A.