 St. Joseph property division Lawyers
Experienced and Widely Reputable Advocates Serving Buchanan, Nodaway, and Platt Counties
Our firm is one of the longest-standing firms around. Clients have been turning to us for over 100 years, and we have maintained a good reputation among the legal community throughout our generations of practice. While we have the professional reputation of an older and established firm, though, we also take care to maintain innovative and updated legal strategies, especially as the law consistently faces changes. When you work with Kranitz, Sadoun & Carpenter, you can trust that you will be provided with experienced lawyers deeply familiar with the legal system and strategic advocates developing new and unexplored ways of resolving your property division case.
Schedule an initial consultation with Kranitz, Sadoun & Carpenter online to get started.
Marital vs. Separate Property
Property division, or asset division, is one of the most contentious disputes in a divorce. Relevant assets can include real property (e.g., the marital home) and personal property (e.g., bank accounts, cash, cars, furniture, investments, retirement benefits). Missouri is a "dual-property" state, which means the court will sort property into 2 categories – marital and separate (nonmarital) – for the purposes of divorce.
Marital property refers to all the property acquired by either spouse during the marriage. Missouri law assumes that all property is marital unless a spouse can prove that something is nonmarital, or separate. Separate property is property that belongs to only one spouse, usually property that was acquired before the marriage. Separate property may also include gifts addressed only to one spouse or inheritances received during the marriage. Separate property is not up for division in a divorce, and spouses can specify prior to marriage in a prenuptial agreement what property should be deemed separate.
Note that Missouri follows "the source of funds rule," which means that when a court is deciding whether property is marital or separate, it will examine who paid for the property and how. To prove a piece of property is separate, the spouse must show evidence that they paid for or obtained the asset without a contribution from their spouse. Additionally, under this standard, if a spouse owns any separate property that appreciated in value because the other spouse helped pay for it during the marriage, then the other spouse will get a share of the asset as well.
How Is Property Divided in Missouri?
There are a couple of different ways to divide property in a Missouri divorce. The most important step is to first determine what is up for division (what assets are marital property) and what isn't. Spouses may choose to reach an agreement with each other on their own without having to go to court, which is usually the case when there is already a prenuptial in place. An experienced property division lawyer can help spouses reach an "out-of-court" property agreements if they do not have many contentious assets or are able to cooperate with one another in negotiation.
If the spouses are not on agreeable terms, it is likely they will need to proceed to court and let a judge make the final decision about their property. Missouri is an equitable distribution state, so the court will divide marital property in way they believe is equitable (fair), which might not always mean 50/50. When deciding on the property division agreement, the court will consider the following:
the spouses' economic circumstances (what their prospects are for future income based on their abilities to earn) at the time of the divorce;
whether and how much each spouse contributed to the acquisition of the property;
the value of either spouse's nonmarital property;
the spouses' behavior during the marriage (e.g., the court may reduce a spouse's property award if that spouse squandered marital assets); and
custodial arrangements for the minor children (if any).
The above also pertains to how a court will assign any relevant marital debts to the spouses.
If you are dealing with property division matters in St. Joseph, do not hesitate to reach out to Kranitz, Sadoun & Carpenter for family law legal counsel. Over the past 100 years of operation, our firm has passed down generational knowledge about the Missouri legal system and developed up-to-date strategies for a range of assets. After all, the 21st century has introduced significantly different and complex assets, such as growing investment portfolios, that can be hard to straightforwardly divide. Whether you anticipate resolving your property division matter in the negotiation room or in the courtroom, Kranitz, Sadoun & Carpenter is more than ready to represent you and protect your property interests.
Contact our attorneys online to schedule an initial consultation for more information.
Our firm was established in 1919 by founder Louis Kranitz with the ambition of serving the St. Joseph community and beyond. For over 100 years, this Kranitz name remains the cornerstone of impeccable legal advocacy for our clients.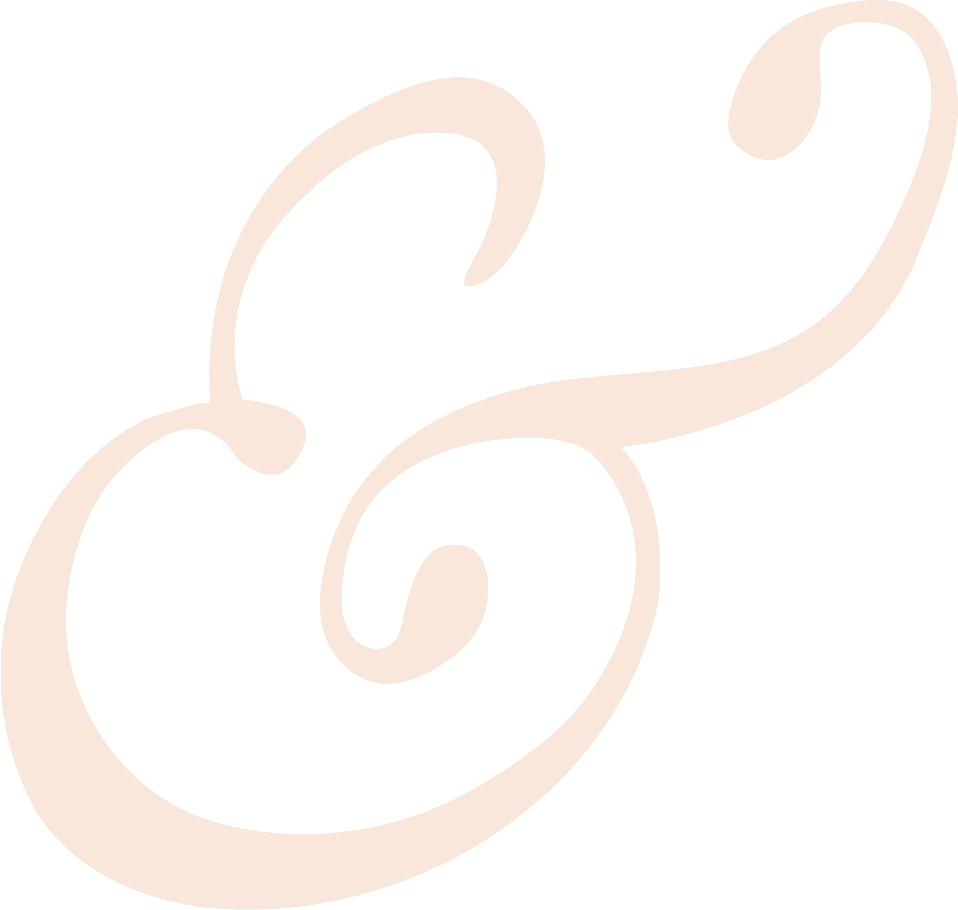 I was represented by Kathy for my divorce a few years ago and I also was represented by Kathy and Michelle for a current custody battle. I would recommend them again and again.

- Mike P.

Hugh has been our lawyer for the past 30 plus years. He is honest, straight to the point and he knows how to calm our fears. We couldn't have picked a better lawyer when we needed one and we will always go back to him when needed.

- Danielle B.

Dear Michelle, Thank you for all the hard work you did on my custody case. You really put your energy and heart into what you were doing. An attorney like that is rare to find I'm sure, and I am just so glad that I chose you to represent me.

- Ellen S.

Hands down, one of the BEST places to go for a lawyer/attorney. I was and am COMPLETELY satisfied with ALL of the outcomes from the cases that my lawyer from here has represented me. Not a SINGLE DECISION do i regret from the outcome.

- Napp D.

Michelle has gone above and beyond in helping me address emergency legal situations, even after hour situations. I HIGHLY recommend this law office as they seem to put the needs of their clients as a priority!

- Connie M.