 St. Joseph criminal law Lawyers
Seasoned and Reputable Law Firm Serving Northwest Missouri for More Than 100 Years
Facing criminal charges in Northwest Missouri? Put an experienced criminal defense lawyer on your case immediately. The consequences of a conviction are not worth the risk; the best thing you can invest in upon arrest is professional representation. In fact, a good attorney could make the difference between half a life in jail and obtaining only a minimal term, depending on your situation.
Kranitz, Sadoun & Carpenter has been serving clients in Missouri for over 100 hundred years. We have passed down generations of strong legal strategies and knowledge, and our attorneys only strive to continue developing new, innovative defense methods. Our office handles both federal and state criminal charges ranging from major felonies to misdemeanors and ordinance violations. We protect our client's constitutional rights and advocate aggressively for the best outcomes in all types of criminal defense, including:
Homicide/Manslaughter
White Collar Crimes
Crimes Against Persons (Assault, Domestic Violence, etc.)
Drug Crimes (Possession, Trafficking, Intent to Distribute, etc.)
Sex Crimes
Traffic Violations
Expungements
Violent Crimes – Homicide, Manslaughter, Assault
Homicide includes manslaughter and murder, both serious felonies under Missouri law. The main distinction between manslaughter and murder is that manslaughter occurs when a person intentionally kills another in the heat of the moment (without premeditation), whereas murder involves premeditation or planning. Manslaughter, which can be voluntary or involuntary, may occur when a person is acting in self-defense, such as in domestic violence situations.
Assault is another common violent crime that may be charged as a misdemeanor or a felony. Assault generally occurs when a person attempts to or knowingly causes physical injury to another person. Missouri law categorizes assault into 4 degrees based on the circumstances of the offense, with first degree assault being the most serious (results in serious physical injury):
First degree assault – Class B felony punishable by 5-15 years in prison
Second degree assault – Class D felony punishable by up to 7 years in prison and up to $10,000 in fines
Third degree assault – Class E felony punishable by up to 4 years in prison and up to $10,000 in fines
Fourth degree assault – Class A misdemeanor punishable by up to 1 year in jail and up to $2,000 in fines; or Class C misdemeanor punishable by up to 15 days in jail and up to $750 in fines
Violent crimes are some of the most complex to handle, so it is best to contact an experienced attorney with significant years of practice to work on your defense. Reach out to Kranitz, Sadoun & Carpenter for more information.
Drug-Related Offenses
Missouri law also criminalizes the possession, sale, and trafficking of illegal substances. The state categorizes controlled substances (CDS) into 5 schedules, with Schedule I being the most severe:
Schedule I – heroin, LSD, MDMA, marijuana
Schedule II – cocaine, methamphetamines, fentanyl, OxyContin
Schedule III – steroids, antidepressants
Schedule IV, V – certain amounts of medicines like Ambien, Xanax, Valium
The schedule of the drug determines the severity of the penalties. Generally, illegal drug possession (without a valid prescription) falls under the range of Class C felony penalties, which call for up to $5,000 in fines and either 1 year in jail or at least 2-7 years in prison, depending on the drug in question. Other drug-related activity is penalized by the following:
Manufacturing CDS – Class A felony punishable by 10-30 years in prison
Selling CDS or Possessing with Intent to Sell – Class B felony punishable by 5-15 years in prison
Trafficking CDS – Class A felony punishable by 10-30 years in prison (though the specific sentence will vary based on the amount and type of CDS)
Note that defendants with at least one prior felony conviction is classified as a prior offender, and those with 2 or more prior felonies are classified as persistent offenders. Prior offenders may incur the baseline penalties as outlined above, or they may be sentenced to another term of imprisonment if specified by a statute governing the offense. Judges may sentence persistent offenders to the next higher category of punishment (e.g., Class B felony to a Class A felony).
Marijuana is treated a little differently from the standard Schedule I penalties. Possession of up to 10 grams, for instance, is a Class D misdemeanor punishable by a maximum fine of $500 and no jail time. Trafficking and sale, however, are still felony-level offenses, and possession of 35 grams or more of marijuana is usually considered a crime of trafficking due to the sheer amount.
Consult an experienced criminal defense attorney for more specific information about what penalty range you might face based on your criminal history or current situation.
Expungements in Missouri
Another important area of criminal defense we handle is expungement. Conviction is not the end of the world; if you are eligible, you may seek post-conviction relief in the form of an expungement of your criminal record.
Arrest or conviction records for many misdemeanors and felonies are eligible for expungement, a process that makes a criminal record available only to the courts, law enforcement agencies, and certain employers. Individuals must wait 7 years to apply for expungement if their case resulted in a felony conviction or 3 years for arrest records or misdemeanor convictions. Individuals may also expunge their record containing a motor vehicle offense if it was a misdemeanor and the charges against them were dropped or they were not found guilty in trial.
Be aware that the following are not eligible for expungement:
Class A violent felonies;
dangerous felonies;
any offense that requires registration as a sex offender;
domestic assault;
driving while intoxicated.
Our attorneys can help you build a strong petition for expungement and help you start fresh with a clean slate. Don't lose hope even if the trial didn't turn out like you expected; there is always another way, and we are here to help you get on the path of recovery as a convicted individual.
Whether you are looking for a criminal defense lawyer to advocate for you in the face of homicide charges or a legal professional to help you clean your criminal record, Kranitz, Sadoun & Carpenter is the law firm for you. We are a generational firm that has been representing clients for over 100 years, and we have the reputation to prove it.
Schedule a consultation with Kranitz, Sadoun & Carpenter online to discuss your legal options with a professional.
Our firm was established in 1919 by founder Louis Kranitz with the ambition of serving the St. Joseph community and beyond. For over 100 years, this Kranitz name remains the cornerstone of impeccable legal advocacy for our clients.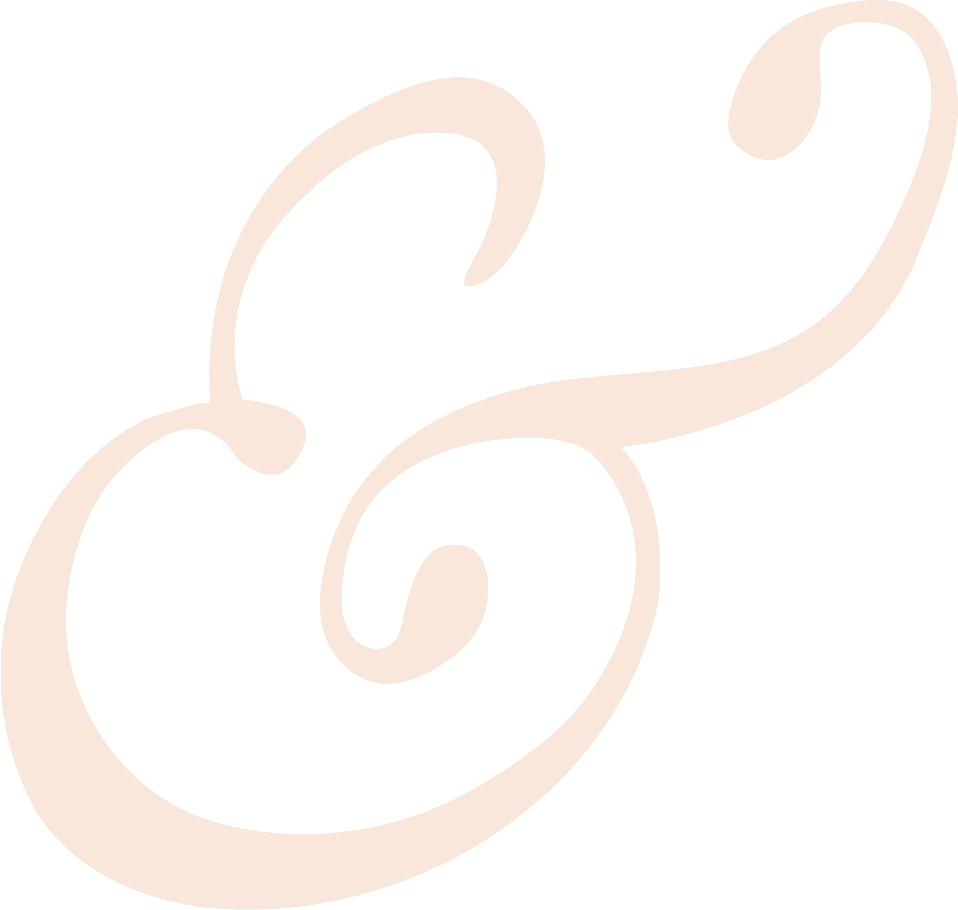 Hands down this is the best lawyers in town....Cody W is absolutely one of the best people you can deal with and I will never use someone other than him...they are very professional and don't beat around the bush.

- Brice P.

Thank you Michelle. You did a heck of a job. We will never forget what you did for us. No matter which way the case could have gone, we could not have done it without you. We will never forget you. Every time we hear the word 'penny' we will th

- Judy & Robert K.

No doubt without the whole firm and their professionalism and relentless dedication to my case I wouldn't have my daughter living with me. Thank you so much Michelle and everyone at the law firm!

- Billy H.

Michelle, I can't thank you enough…you are a life saver…With much love and respect.

- Donald C.

It's like having your best friend as your Attorney. Excellent people to help you in any legal matter.


- Derek S.