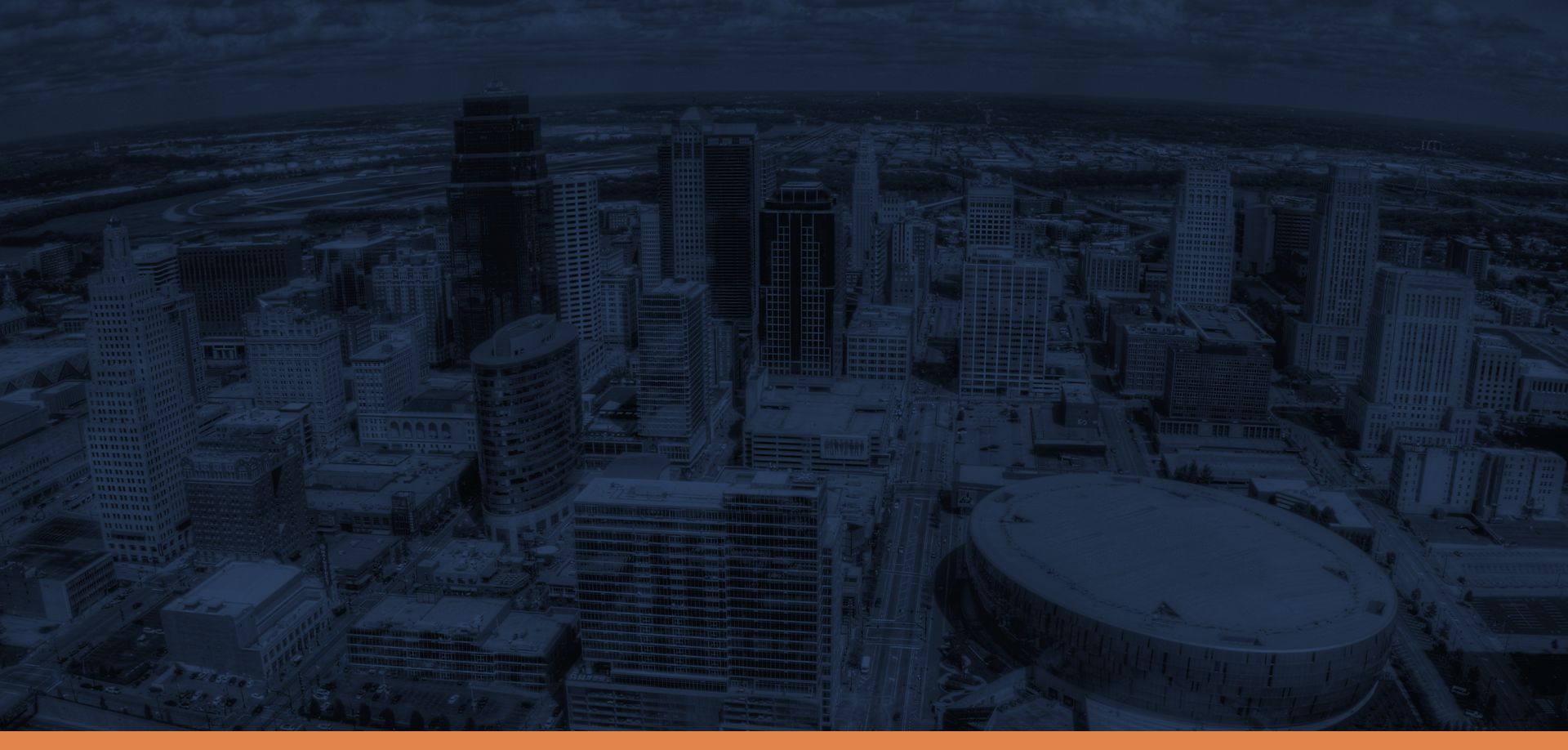 I Can Protect Your
American Dream
Immigration law is complex, but I have the experience and resources to help
you navigate the immigration process. St. Jospeh Immigration
Attorney
St. Joseph Grandparents' Rights Lawyer
At Kranitz, Sadoun & Carpenter, we understand the importance of the relationships between grandparents and their grandchildren. Our experienced St. Joseph grandparents' rights lawyers are dedicated to ensuring that these bonds are protected, and we are committed to providing compassionate, skilled, and personalized legal representation to grandparents facing obstacles to visitation or custody.
Navigating the complexities of family law can be daunting, but our team is here to guide you through the legal process, advocating for your rights as grandparents and helping you maintain a loving and nurturing connection with your grandchildren.
Call our firm at (816) 551-2482 or contact us online for a consultation with our St. Joseph grandparents' rights attorney.
Understanding Grandparents' Rights
Grandparents' rights are a complex area of family law that varies from state to state. These rights typically involve visitation, custody, and, in some cases, the ability to make important decisions for a grandchild. However, grandparents' rights are not absolute, and their scope is determined by the best interests of the child.
Common scenarios where grandparents seek legal assistance include:
Divorce or Separation: When parents divorce or separate, grandparents may find themselves on the sidelines, struggling to maintain contact with their grandchildren.

Parental Substance Abuse: If a grandchild's parents are dealing with substance abuse issues, grandparents may seek custody to ensure the child's safety and well-being.

Child Neglect or Abuse: In cases where a grandchild is subjected to neglect or abuse, grandparents may pursue custody to provide a safe and stable environment.

Parental Incarceration: When a child's parent is incarcerated, grandparents often step in to take on the role of caregiver.

Death of a Parent: After the death of a parent, grandparents may seek visitation or custody to provide emotional support and stability for their grandchild.
Our Experienced Team
Kranitz, Sadoun & Carpenter is proud to have a dedicated team of family law attorneys. With years of experience, our attorneys have a deep understanding of the intricacies of family law and the unique challenges grandparents face.
We are committed to keeping our clients informed, involved, and empowered throughout the legal process. We will work closely with you to develop a personalized strategy that aligns with your goals and the best interests of your grandchild.
The Best Interests of the Child
In any grandparents' rights case, the court's primary focus is the best interests of the child. We recognize the importance of this standard and will tailor our legal strategy to ensure that your grandchild's well-being is at the forefront of all our efforts.
Our aim is to make a compelling argument that it is in the child's best interests to maintain or establish a relationship with their grandparents.
Reach Out to Our St. Joseph Grandparents' Rights Attorney
At Kranitz, Sadoun & Carpenter, we are dedicated to protecting the rights of grandparents and preserving the vital connections between grandparents and their grandchildren. We understand the emotional challenges and complexities involved in grandparents' rights cases, and our experienced attorneys are committed to guiding you through the legal process with compassion and expertise.
Learn more about how our St. Joseph grandparents' rights attorney can help you by calling (816) 551-2482 or contacting us online today!
Our firm was established in 1919 by founder Louis Kranitz with the ambition of serving the St. Joseph community and beyond. For over 100 years, this Kranitz name remains the cornerstone of impeccable legal advocacy for our clients.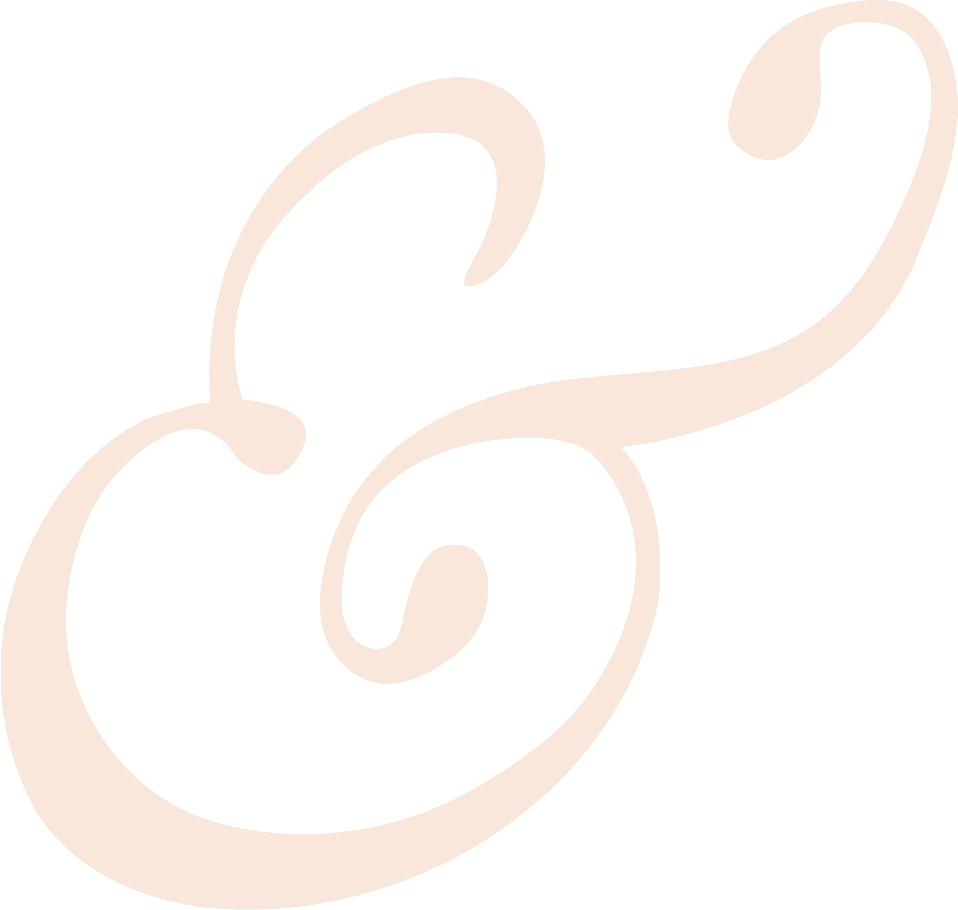 Hugh has been our lawyer for the past 30 plus years. He is honest, straight to the point and he knows how to calm our fears. We couldn't have picked a better lawyer when we needed one and we will always go back to him when needed.

- Danielle B.

Michelle Carpenter was absolutely amazing. I highly recommend her. She's very down to earth. And gets you what you want. Thanks, Michelle, for all your hard work.

- Andrea G.

Michelle and Hugh went above and beyond to help me when I got in trouble. I would recommend them again and again. Great team and people to work with. Thank you both for everything you did!!!


- Kody K.

Mrs. Carpenter represented my son on an issue a while back. She was very professional and was an outstanding attorney. I would highly recommend her to anyone that is in need of legal counsel.

- James L.

Ms. Sadoun was a "tell it like it is/no bull crap" attorney. She is willing to go rounds to represent you and won't just tell you what you want to hear.


- Haley N.