 modifications in St. Joseph
Experienced and Widely Reputable Advocates Serving Buchanan, Nodaway, and Platt Counties
Modification of Child Custody
While children need stability and security, their lives are not static. As time passes from the entry of a custody determination and the lives of parents and their children change, a modification of the original order may be necessary to serve the best interests of the children.
Kranitz, Sadoun and Carpenter, PC is committed to helping you reshape your custody arrangement to ensure that the best interests of your children continue to be at the center of your custody determination.
Generally, a modification of a child custody determination will be granted upon a showing of a change in circumstances. Additionally, the court must determine that a change to the custody determination is necessary to serve the best interests of the children.
Relocation and Maintenance
Relocation
While there are many nuances to the analysis, an experienced family law attorney at Kranitz, Sadoun and Carpenter can navigate you through modifying your custody arrangement and comply with a number of specific requirements in order to do so. Relocation cases are complex and difficult matters that often turn on the specific circumstances in your case. Kranitz, Sadoun and Carpenter, PC can help you analyze and plan for your relocation in order to be successful. Relocating the primary residence of a child permanently requires the parent seeking to move to send notice of his or her proposed relocation to the other parent at least sixty (60) days in advance of the move. The notice must include specific information, including but not limited to the proposed new address and the reasons for the move itself. Once the notice is received, the other parent has only thirty (30) days to file an objection to the relocation with the court. If an objection is filed, the parent who wishes to move must prove to the court that the move is being made in good faith and not simply to separate the child from the other parent and that the move is in the best interest of the child. Relocation litigation can be prolonged and difficult. If you are considering relocating with your child, plan in advance and consult with an experienced family law attorney at Kranitz, Sadoun and Carpenter, PC to assist you in navigating the complexities and pitfalls of moving.
Maintenance
Maintenance is the modern-day equivalent of a form of marital support traditionally called "alimony." Maintenance is available to either spouse, regardless of gender, as a form of relief in a divorce action. Maintenance may be needed by one spouse from the other for a multitude of reasons. The spouse seeking maintenance may have a lesser ability to support themselves because he or she forwent a career in order to focus on raising the parties' children. The spouse seeking maintenance may have a disability or other condition that impedes his or her ability to support themselves.
Awards of maintenance are granted when the court believes that the party seeking spousal support does not have sufficient income-producing property to provide for his or her reasonable needs and is also unable to support him or herself through appropriate employment. The court then must determine the amount of an award of spousal maintenance as well as the duration the award should be in effect. The court must consider a number of factors in making its determination, including but not limited to:
1. The financial resources of the parties;
2. The parties' education and training;
3. The earning capacities of each party;
4. The standard of living established during the marriage;
5. Duration of the marriage; and,
6. The physical condition of both parties.
Maintenance claims require complex analysis and a multi-faceted approach. The attorneys of Kranitz, Sadoun and Carpenter, PC are experienced in litigating issues regarding spousal maintenance and can assist you in pursuing your claim.
Our firm was established in 1919 by founder Louis Kranitz with the ambition of serving the St. Joseph community and beyond. For over 100 years, this Kranitz name remains the cornerstone of impeccable legal advocacy for our clients.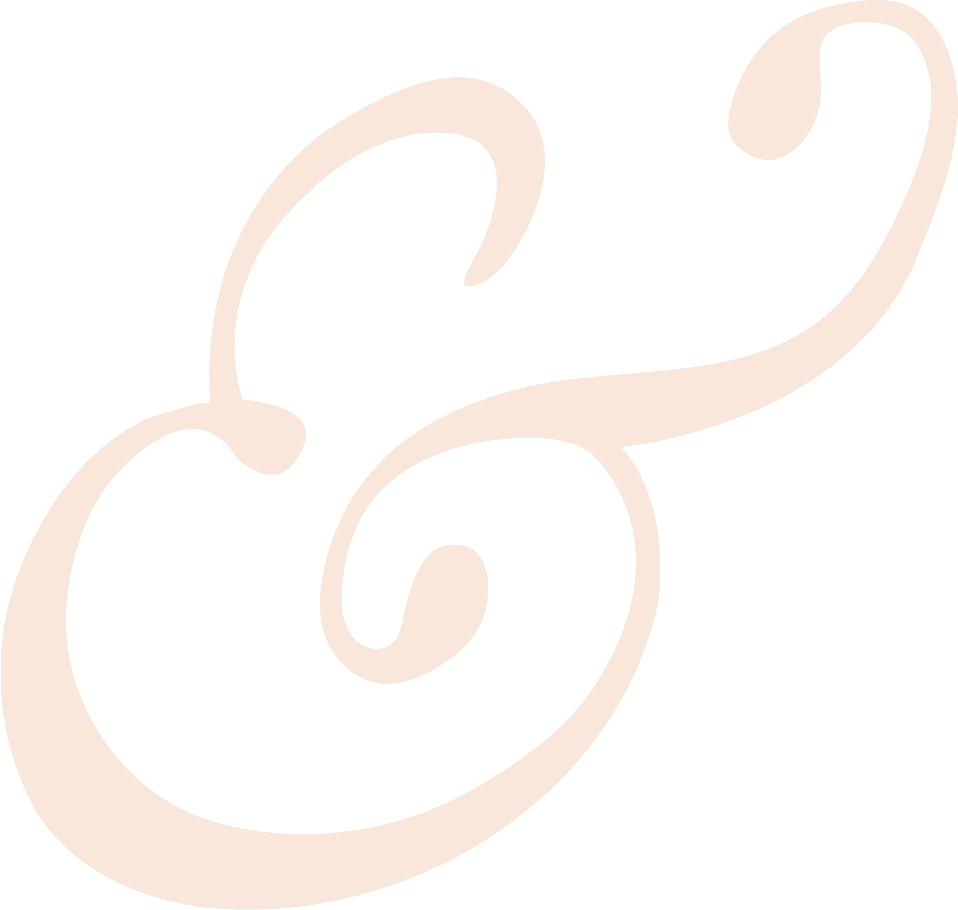 Michelle, you will remember it as the shortest case ever. However, I will recall someone who took the time to care, to listen, and to make a phone call and to make a difference. A priceless act of holding a father accountable and I can't thank you en

- Tracy B.

Cody Weiger is a good attorney one of the best in the state of Missouri he told me up front how much it would cost he was right on how much it would be he didn't go over on fees he was true to his word.

- Former Client

Michelle Carpenter was absolutely amazing. I highly recommend her. She's very down to earth. And gets you what you want. Thanks, Michelle, for all your hard work.

- Andrea G.

Michelle, Words can't explain how thankful we are for you.

- Chris C., John M., & Wendy M.

Michelle, Thank you so much for everything you did for Q. and I. I would not be where I am without you. Every day I wake up I can't believe it's real that Q is right where he needs to be. Thank you for helping me and guiding me in the right dir

- Heaven & Q.