 divorce Lawyers in ST. JOSEPH, mo
Protecting Your Spousal Rights in Buchanan County Divorce
Whether you are in the middle of a divorce or contemplating one, you may very well be overwhelmed with uncertainty about your future. Divorce can be a very emotional and stressful process, which requires an advocate to guide you through making difficult decisions about your future. Our family law attorneys are well versed in all areas of divorce to help alleviate your stress.
At Kranitz, Sadoun & Carpenter, our attorneys are experienced at piloting through the complexities of divorce. With each new client, we evaluate claims and devise custom strategies tailored to your specific circumstances. Our firm is well-known for thorough preparation, zealous advocacy, and winning trial results. We will put forth all our efforts to secure the best outcome possible for your situation.
Couples do not get married while also planning to divorce. So, as you face divorce, your future plan no longer seems as certain as it once did. We understand the stress that comes along with uncertainty about your future, your children, and your financial stability. We will walk you through the transitions of dividing a home into two along with the protections of your standards of living.
---
Call our St. Joseph divorce lawyers today at 816-551-2482 or contact us online.
---
What Missouri Divorce Issues Can We Help With?
We regularly assist clients with divorce matters like:
Property division and real estate matters
Custody and parenting time issues
Business valuation and income determination
Spousal maintenance and support
Child support and expenses
Enforcement of prenuptial/postnuptial agreements
Your divorce may be straightforward, or it may involve many complexities. Regardless, we are able to assist you in developing the right approach to resolve your case as positively as possible. Our goal is to alleviate some of your stress by managing your case from beginning to end.
Getting a Divorce in Missouri
What are the Requirements for Divorce in Missouri?
To be eligible to file for divorce in Missouri, the couple must meet the minimum residency requirements:
Either spouse has lived in Missouri for at least 90 days before filing.
The petition for dissolution (divorce) is filed in the county where either spouse resides.
Recall that Missouri is a no-fault divorce state, so the petitioning spouse does not need to prove one partner was at fault for the breakdown of the marriage; they merely need to state that the marriage is "irretrievably broken" in a way that reconciliation is impossible.
MO Divorce Timeline
The timelines for divorce vary on a case-by-case basis. Couples with children or significant assets might face lengthier or more complex processes, while couples who mutually agree to separate and are on amicable terms might reach an agreement for divorce sooner. Reach out to our divorce lawyers at Kranitz, Sadoun & Carpenter for more information about how to navigate your particular divorce process.
Child Custody Issues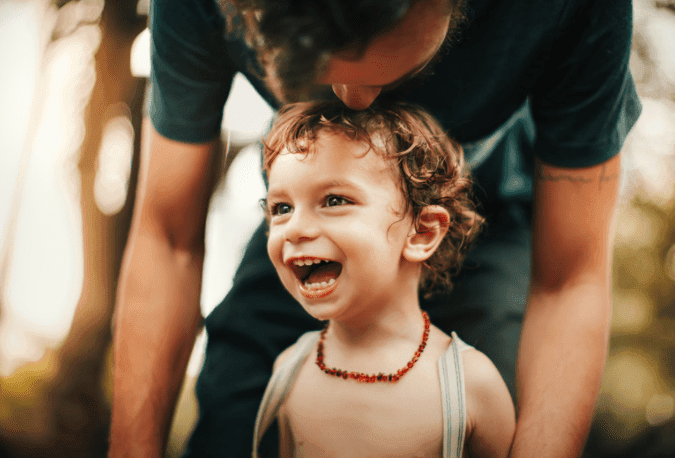 There are several disputes you will need to resolve in a divorce, one of which is child custody if you and your divorcing spouse have children together. Missouri parents may receive two types of custody – physical and legal.
Physical custody - refers to with whom the child will reside, and
Legal custody - refers to the decision-making power for legal matters like where the child will attend school and what medical care they should receive.
How Will the Judge Determine Custody?
Parents can either share joint custody, or the court may award custody solely to one parent. Parents can decide on their own custody arrangement with the help of their attorneys. If they cannot agree, however, they must proceed to court, where the judge will make the decision based on the best interests of the child, including:
Each parent's wishes for custody;
The child's need for a meaningful relationship with both parents;
Each parent's ability and willingness to perform their functions as parent for the child's needs;
The child's interaction and relationship with parents, siblings, and anyone else who affects the child's best interest;
Which parent is more likely to allow the child frequent, continuing, and meaningful contact with the other parent;
The child's adjustment to home, school, and community;
The mental and physical health of all individuals involved;
Either parent's history of domestic violence;
Either parent's plans to relocate the child; and
The child's wishes for custody if they are of mature age.
Property and Asset Division
Another divorce dispute you will need to resolve in separation is property division. Missouri divorce courts divide property based on equitable distribution, not a community property (50/50) approach. This means the marital property will be divided equitably or fairly, not necessarily strictly equally.
When making decisions about property division, a judge will take certain factors into consideration, including:
each spouse's economic circumstances;
the contribution of each spouse to the acquisition of property;
the value of each person's nonmarital property;
the conduct of the parties; and
where the children will live (e.g., oftentimes the spouse who is the custodial parent will get the marital home).
Note that only marital property may be divided in a divorce; separate property acquired before the marriage by one spouse or inherited by or gifted exclusively to one spouse may not be divided. Some examples of marital property include the marital home, shared bank accounts, joint investments, and furniture and art collections. Do you need modifications? We can help with that too.
As with most other divorce disputes, spouses may reach an agreement with each other on their own without having to go to court, or they will proceed to litigation if they cannot agree. An experienced divorce lawyer at Kranitz, Sadoun & Carpenter can better help you and your partner reach an "out-of-court" property agreement if you do not have many contentious assets or are able to cooperate in negotiation, or we can represent your property interests in court.
---
Whether you are in the process of filing for divorce or resolving your divorce disputes, contact Kranitz, Sadoun & Carpenter for legal support.
---
Our firm was established in 1919 by founder Louis Kranitz with the ambition of serving the St. Joseph community and beyond. For over 100 years, this Kranitz name remains the cornerstone of impeccable legal advocacy for our clients.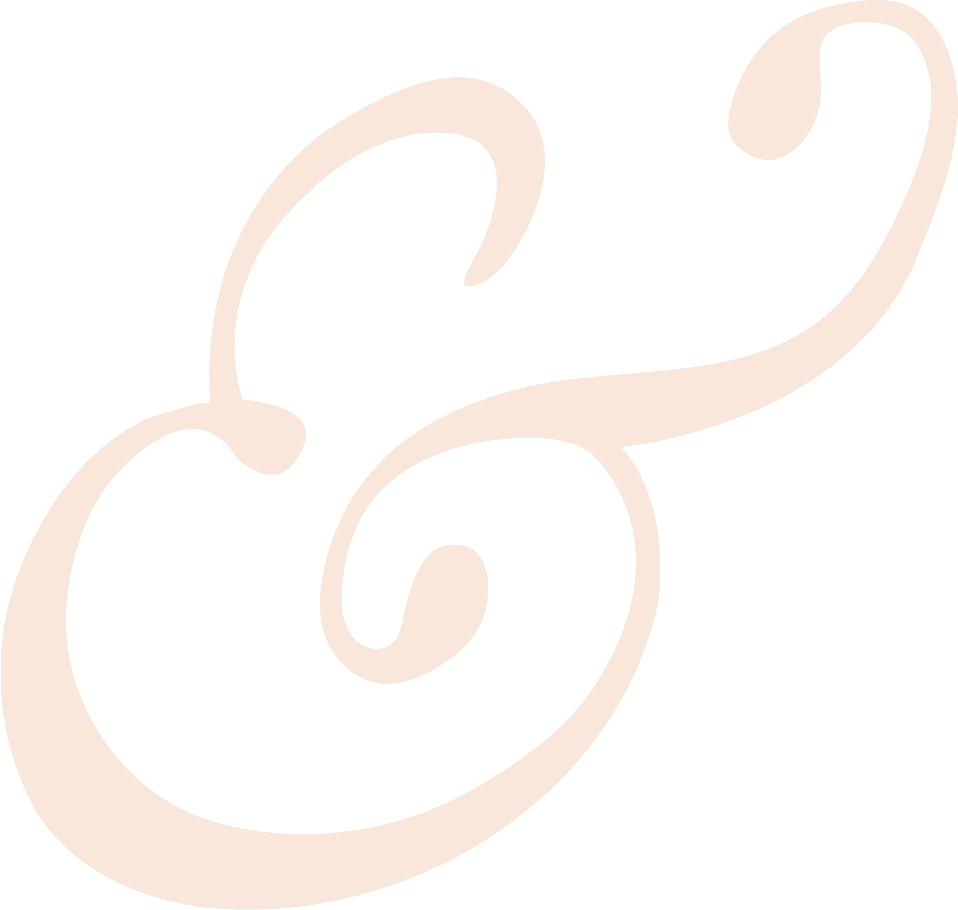 Michelle, you will remember it as the shortest case ever. However, I will recall someone who took the time to care, to listen, and to make a phone call and to make a difference. A priceless act of holding a father accountable and I can't thank you en

- Ellen S.

Fully recommend you hire Allison if you are in legal need! She's very respectful and humble but also very honest.

- Hunter T.

Cody Weiger is a good attorney one of the best in the state of Missouri he told me up front how much it would cost he was right on how much it would be he didn't go over on fees he was true to his word.

- Former Client

Michelle, I can't thank you enough…you are a life saver…With much love and respect.

- Donald C.

It's like having your best friend as your Attorney. Excellent people to help you in any legal matter.


- Derek S.