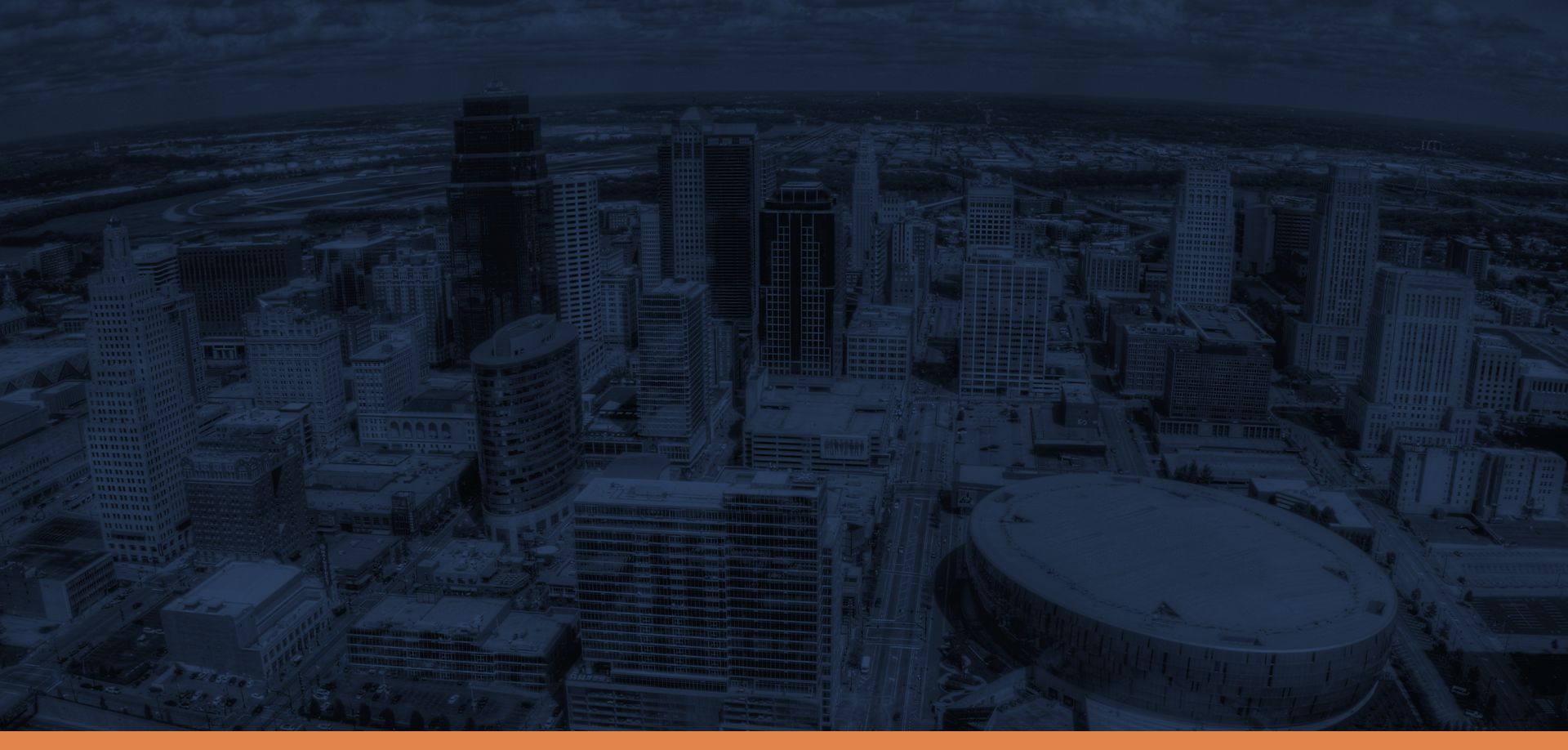 I Can Protect Your
American Dream
Immigration law is complex, but I have the experience and resources to help
you navigate the immigration process. St. Jospeh Immigration
Attorney
Buchanan County Alimony Lawyers
Spousal Support in Missouri
Alimony, or spousal support, refers to the financial support provided by one spouse to the other during and/or after a divorce. It is designed to address any economic disparities between the spouses and provide financial stability for the receiving party.
At Kranitz, Sadoun & Carpenter, we assist clients with all aspects of spousal support, or "maintenance," as it is referred to in Missouri. Whether you are seeking alimony in your divorce, have been ordered to pay alimony in an amount that you feel is unfair, or wish to make modifications to an existing court order, our Buchanan County alimony attorneys are here to help.
Get in touch with us today at (816) 551-2482 or contact us online to set up a confidential consultation with a member of our legal team.
What Types of Alimony Are Available?
There are three main types of alimony, or maintenance, in Missouri:
Temporary Alimony: This form of alimony is awarded during divorce proceedings to provide financial support until a final decision is reached.
Short-Term Alimony: Short-term alimony is granted for a specific duration to assist the supported spouse with their transition to financial independence.
Permanent Alimony: Permanent alimony is awarded in cases where the recipient spouse is unlikely to become self-supporting due to age, disability, or other significant factors.
Sometimes referred to as "rehabilitative maintenance," short-term alimony is the most common type of alimony awarded in Missouri. Ostensibly, the purpose of short-term alimony is to assist the receiving spouse financially until they are able to obtain employment. Typically, it is awarded when one spouse has stopped working or never worked during the marriage, often to care for young children, manage other household duties, or help the other spouse advance their career or education during the marriage.
How Is Alimony Determined in Missouri?
Each type of alimony—temporary, short-term, and permanent—has distinct features and eligibility requirements. The court assesses various circumstances to determine whether to award alimony, as well as the appropriate type of alimony to be awarded and the amount to award.
Missouri courts consider several factors when determining whether to award alimony. These factors include but are not limited to the following:
The duration of the marriage
The earning capacity of each spouse
Contributions made by each spouse during the marriage
The standard of living established during the marriage
The age, physical, and emotional condition of each spouse
The financial resources and liabilities of each spouse
Any other relevant factors deemed necessary by the court
If you have questions about alimony and how it is awarded in Missouri, reach out to Kranitz, Sadoun & Carpenter. Our Buchanan County alimony lawyers can help you understand the process and what to expect. We are prepared to advocate for you.
Calculating Alimony in Missouri
In Missouri, there is no set formula for calculating alimony. The court carefully considers the specific circumstances of each case and exercises its discretion to arrive at a fair and reasonable alimony award. If you disagree with the court's decision regarding alimony, you may have options for appealing or modifying the award.
Additionally, it's important to know that alimony is no longer deductible for the payor and no longer considered taxable income for the receipt under federal tax law. This applies to all divorces finalized after December 31, 2018. We recommend that you consult with a tax professional to understand the specific implications for your situation.
Negotiating Alimony & Legal Recourse
When negotiating the terms of alimony in a divorce settlement or trial, it is advisable to seek legal representation to ensure your interests are protected. A family law attorney experienced in Missouri maintenance cases can guide you through the process, help you assess your rights, and advocate for a fair outcome. If an agreement cannot be reached through negotiation, litigation may be necessary, and the court will make the final determination.
Remember, every divorce case is unique, and seeking personalized legal advice is crucial to understanding your rights and options regarding alimony in Missouri. If you need help with your case, know that the team at Kranitz, Sadoun & Carpenter is here to help. Our firm has been serving the area for more than a century, providing personalized guidance and compassionate counsel to people from all walks of life. We are here to answer your questions and provide the representation you need to move forward.
Call (816) 551-2482 or contact us online to set up a consultation with our experienced Buchanan County alimony attorneys.
Santa Clarita Immigration Attorney
Don't Leave Your Immigration Matters to Chance
Every year, millions of people immigrate to America to live, work, or enjoy being an American citizen. Whether you are seeking a better life for you or your family, or you are looking for a new business opportunity, you need an attorney who thoroughly understands the complexities of the immigration process. That's where I come in.
As a first-generation immigrant, I understand your circumstance. The immigration process is scary, uncertain, and frustrating. That's why determination and dedication are not enough to succeed. You need an attorney who is knowledgeable, experienced, and has a proven track record of success. With 15 years of experience and 1,000 cases successfully solved, I know how to win and protect your dreams of being in America. From deportation defense to visa petitions, green card applications to naturalization, I work tirelessly to fight for you against all immigration matters you might be facing.
Our firm was established in 1919 by founder Louis Kranitz with the ambition of serving the St. Joseph community and beyond. For over 100 years, this Kranitz name remains the cornerstone of impeccable legal advocacy for our clients.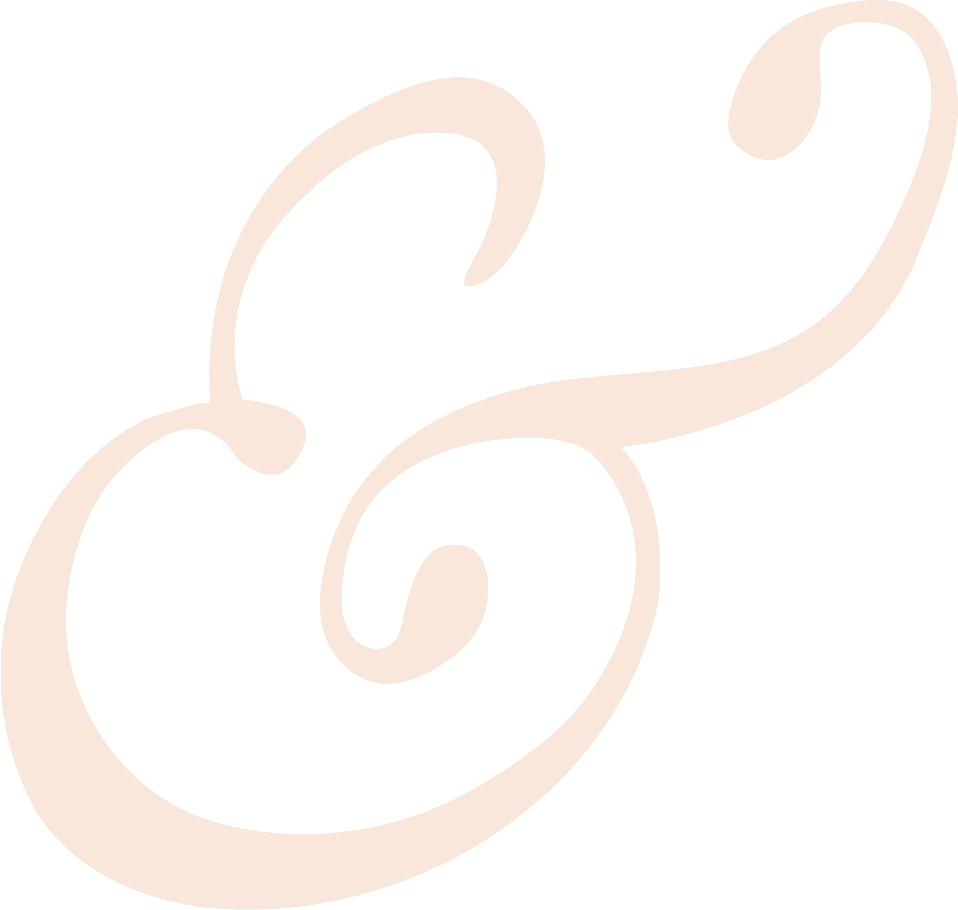 Michelle, you will remember it as the shortest case ever. However, I will recall someone who took the time to care, to listen, and to make a phone call and to make a difference. A priceless act of holding a father accountable and I can't thank you en

- Ellen S.

Michelle, Thank you so much for everything you did for Q. and I. I would not be where I am without you. Every day I wake up I can't believe it's real that Q is right where he needs to be. Thank you for helping me and guiding me in the right dir

- Heaven & Q.

Michelle and Hugh went above and beyond to help me when I got in trouble. I would recommend them again and again. Great team and people to work with. Thank you both for everything you did!!!


- Kody K.

Hands down this is the best lawyers in town....Cody W is absolutely one of the best people you can deal with and I will never use someone other than him...they are very professional and don't beat around the bush.

- Brice P.

Hugh has been our lawyer for the past 30 plus years. He is honest, straight to the point and he knows how to calm our fears. We couldn't have picked a better lawyer when we needed one and we will always go back to him when needed.

- Danielle B.