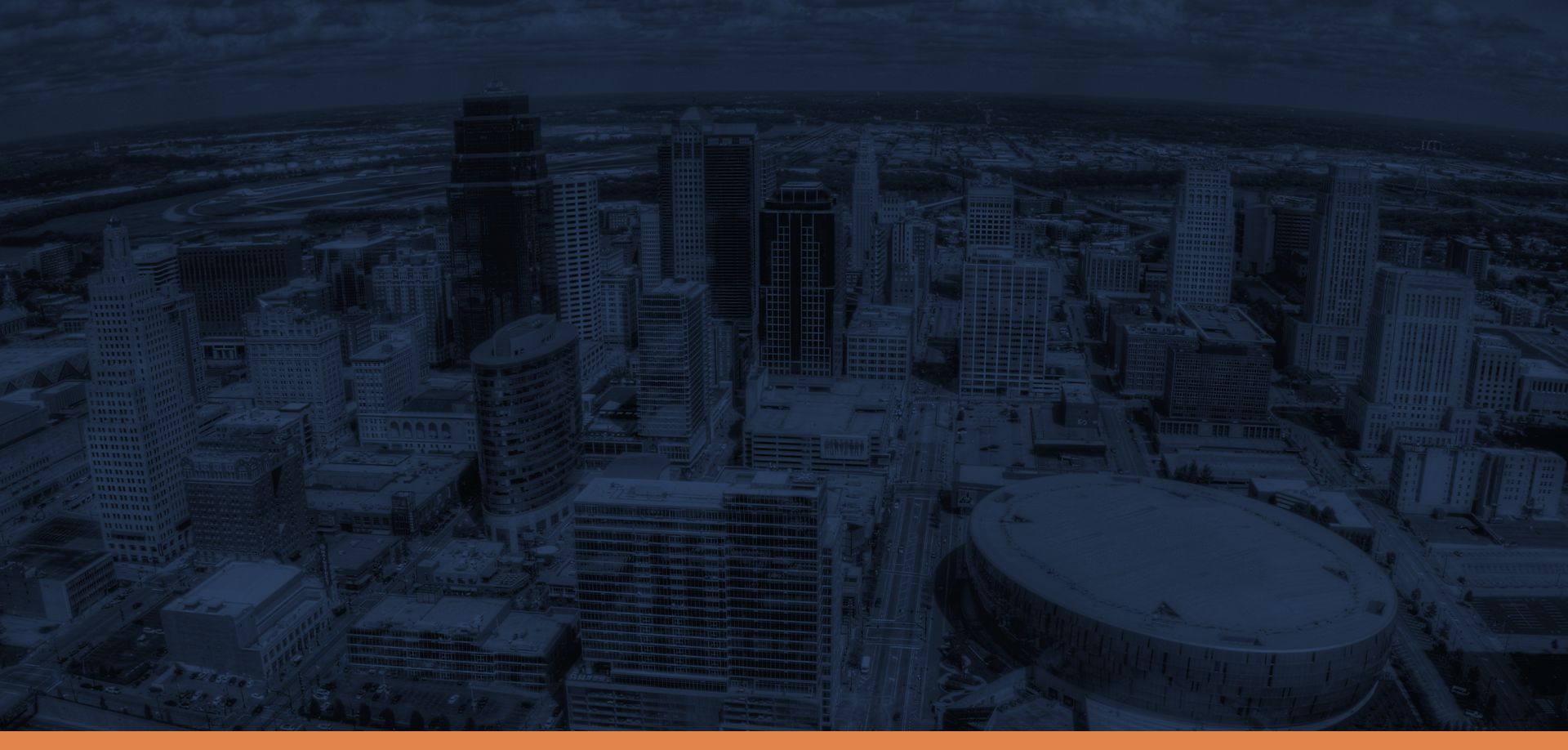 I Can Protect Your
American Dream
Immigration law is complex, but I have the experience and resources to help
you navigate the immigration process. St. Jospeh Immigration
Attorney
Buchanan County Prenuptial Agreement Attorneys
Prenuptial & Postnuptial Agreements in Missouri
If you are preparing to get married and want to protect your assets, ensure your financial future, and obtain greater peace of mind for the future, a prenuptial agreement could be a valuable tool for you to have in place before you tie the knot. Though they tend to get a bad rap, prenuptial (and postnuptial) agreements offer numerous benefits to everyone involved. Divorce is not inevitable, but having a plan in place for the future can provide a more solid and secure foundation for your marriage.
At Kranitz, Sadoun & Carpenter, we understand how important it is to plan for your future. With decades of experience, our Buchanan County prenuptial agreement attorneys can help you gain the peace of mind you need. We are here to answer your questions and provide the information you need to take the proper steps to secure your future.
Continue reading to learn more about pre- and postnuptial agreements in Missouri, or contact us today at (816) 551-2482 to set up an initial consultation with one of our lawyers.
What Is a Prenuptial Agreement?
A prenuptial agreement, also referred to as a premarital agreement, is a contract that outlines the financial arrangements and property rights of a couple before they get married. Postnuptial agreements, on the other hand, are contracts entered into after a couple has already married. Prenuptial and postnuptial agreements can also be used to outline the various non-financial rights of each spouse in the event of a death or divorce.
Prenuptial agreements can include:
How each spouse's individual assets will or will not be combined
The division of the couple's assets in the event of a divorce
How debts incurred prior to the marriage will be paid
The property rights of each spouse
How the couple's shared home and other marital properties will be divided
Whether either spouse will receive alimony, or "maintenance"
How certain issues, such as medical care or disability, will be handled
How life insurance benefits, retirement benefits, or death benefits will be divided
It's important to note that, in Missouri, prenuptial and postnuptial agreements cannot be used to determine child custody or child support arrangements. Instead, the court will follow guidelines that are set to protect the child's best interests.
Prenuptial Agreement Benefits
Prenuptial and postnuptial agreements offer a variety of benefits.
Prenuptial agreements can help:
Ensure that your children, including children from a past marriage or partnership, are financially secure and cared for according to your wishes
Protect your property rights, including your right to remain the sole owner of certain real estate properties
Secure your assets, income, and finances, both now and in the future
Protect your business interests
Provide greater peace of mind by helping to preserve your current and future financial security
Additionally, pre- and postnuptial agreements can help you avoid future litigation, as well as disputes over property, debts, and other various issues that may arise. These agreements can also lead to greater transparency between spouses.
Who Should Sign a Prenuptial or Postnuptial Agreement?
While they are often associated with the very wealthy, prenuptial and postnuptial agreements can benefit anyone, regardless of their financial situation. In fact, many people choose to enter into prenuptial or postnuptial agreements for reasons beyond simply protecting their assets; many wish to protect the security of their children, including children from past relationships.
You may consider signing or asking your soon-to-be spouse to sign a prenuptial agreement if you have been married before, have already gone through a divorce, have children with another person, or have significant assets. Regardless of your reason, Kranitz, Sadoun & Carpenter can help. Our Buchanan County prenuptial agreement lawyers are here to guide you through the process and ensure your rights are protected every step of the way.
What Is Required for a Valid Prenuptial Agreement in Missouri?
Pre- and postnuptial agreements are considered contracts between the two signing parties, but to be considered legally sound and enforceable, they must meet certain requirements.
To be valid, a prenuptial agreement must meet the following requirements:
The agreement must be in writing
The agreement must be signed voluntarily by both spouses
Both spouses must fully understand the agreement upon signing
The terms of the agreement should be fair
To prove these elements, it's a good idea for the following to occur at the time of signing:
Both spouses should have access to separate attorneys
The agreement must be presented with enough time for both spouses to discuss and revise it (if appropriate/desired)
Both spouses must disclose all assets and their associated values
Both spouses should have relatively equal standing and be fully informed of their rights
If you are getting married and would like to protect your assets, contact us today to set up an appointment with our Buchanan County prenup attorney.
You can reach us online or by phone at (816) 551-2482.
Santa Clarita Immigration Attorney
Don't Leave Your Immigration Matters to Chance
Every year, millions of people immigrate to America to live, work, or enjoy being an American citizen. Whether you are seeking a better life for you or your family, or you are looking for a new business opportunity, you need an attorney who thoroughly understands the complexities of the immigration process. That's where I come in.
As a first-generation immigrant, I understand your circumstance. The immigration process is scary, uncertain, and frustrating. That's why determination and dedication are not enough to succeed. You need an attorney who is knowledgeable, experienced, and has a proven track record of success. With 15 years of experience and 1,000 cases successfully solved, I know how to win and protect your dreams of being in America. From deportation defense to visa petitions, green card applications to naturalization, I work tirelessly to fight for you against all immigration matters you might be facing.
Our firm was established in 1919 by founder Louis Kranitz with the ambition of serving the St. Joseph community and beyond. For over 100 years, this Kranitz name remains the cornerstone of impeccable legal advocacy for our clients.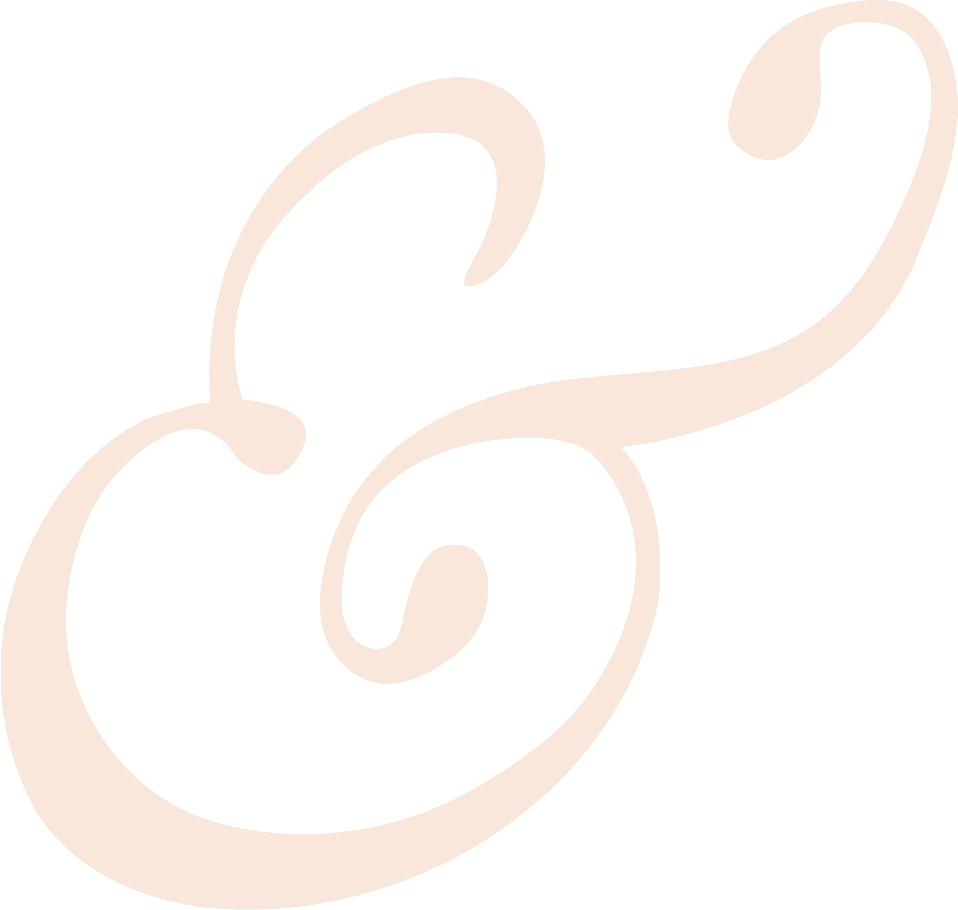 What can I say they were awesome..They got me the best outcome. Thank you.

- Jeff S.

Ms. Sadoun was a "tell it like it is/no bull crap" attorney. She is willing to go rounds to represent you and won't just tell you what you want to hear.


- Haley N.

Saying thank you is not enough. Michelle literally saved my life. Please God grant me this prayer: Bless this woman for she is an angel.

- Donald B.

Michelle, Words can't explain how thankful we are for you.

- Chris C., John M., & Wendy M.

Michelle and Hugh went above and beyond to help me when I got in trouble. I would recommend them again and again. Great team and people to work with. Thank you both for everything you did!!!


- Kody K.