 St. Joseph Auto and Truck Accident Lawyers
We Fight for Your Rights and Help You Get the Settlement You Deserve
Kranitz, Sadoun & Carpenter offers comprehensive legal counsel and representation for clients who have been in an auto or truck accident. Our team can help you throughout the process and fight for your rights and future. We are committed to helping you get the compensation you deserve for any injury you have sustained, financial losses, and trauma.
We recommend that you reach out to our personal injury attorneys as soon as safely possible. This helps you receive the compensation you need and help cover expenses such as medical bills. If you are concerned about legal expenses when hiring a personal injury attorney, don't worry! There are no upfront fees whatsoever and we only get paid when we win your case.
Do you need a reputable personal injury lawyer after an auto or truck accident in Missouri? Contact Kranitz, Sadoun & Carpenter today at (816) 551-2482 to schedule a consultation.
Common Causes of Auto and Truck Accidents
Distracted driving
Reckless driving
Excessive Speed
Driving under the influence
Violating other traffic laws
Hazardous roads due to construction or weather conditions
Malfunctioning vehicle parts
What Types of Compensation Can You Get After an Auto or Truck Accident in Missouri?
You may receive compensation for economic and non-economic damages, including:
Present and future medical expenses
Property damage
Pain and suffering
Lost wages
Accessibility accommodations for your home or workstation
Temporary or permanent disability
Why You Need a Personal Injury Lawyer After a Car or Truck Accident in St. Joseph Or Its Surrounding Areas
Insurance companies have many tactics to avoid awarding compensation to victims of auto or truck accidents. Hiring an experienced personal injury lawyer plays an important role in obtaining appropriate damages for your case. At Kranitz, Sadoun & Carpenter, we tirelessly fight for your rights as we negotiate with insurance companies, and will to go to trial when negotiations fall apart.
Establishing liability can be complex in Missouri due to the state's "pure comparative fault" rule that can affect the amount of damages a jury grants you. In addition to the "pure comparative fault," different parties may be responsible for a truck accident besides the driver, such as the trucking company, parts manufacturer, and other negligent drivers.
We have extensive experience conducting our own investigation to get all the necessary information to build a strong car or truck accident case for our clients. Our lawyers can also collaborate with various professional experts to have clear medical reports of your condition and have an appropriate valuation of the compensation you are entitled to.
At Kranitz, Sadoun & Carpenter, we understand how stressful a car or truck accident is and we are here to handle the legal aspects of your claim. You can focus on your recovery without worrying about the negotiations with the insurance company. Our attorneys regularly update you about our progress and we are available to address any questions or concerns you may have about your case.
Contact Kranitz, Sadoun & Carpenter today at (816) 551-2482 to schedule a consultation to discuss your car or truck accident case with one of our personal injury attorneys.
Our firm was established in 1919 by founder Louis Kranitz with the ambition of serving the St. Joseph community and beyond. For over 100 years, this Kranitz name remains the cornerstone of impeccable legal advocacy for our clients.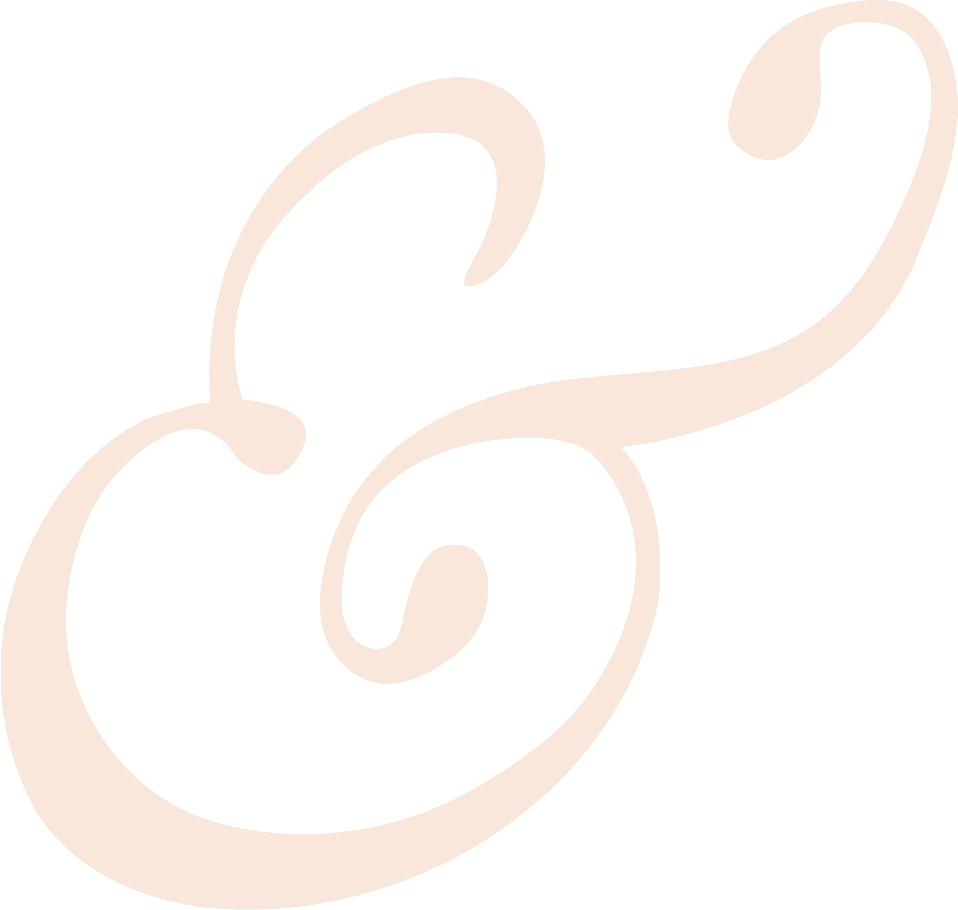 Dear Michelle, Thank you for working with me throughout 2012. Your help is appreciated. Have a blessed year!

- Julie B.

These Attorneys go over and beyond for Their Clients..Michelle gets in there and gives Her all to get the results that You deserve....


- Patricia P.

Michelle, Just a quick note to thank you for the work on the W.D. matter. My check of casenet shows the matter is fully handled. I know this added to your caseload and I want you to know that both the family and I appreciate your efforts.

- The Law Offices of Connally & Gardner LLP

I was blessed the day Kathy Sadoun agreed to represent me in my divorce. This woman, along with the entire office, was dedicated to my cause.

- Barbara P.

It's like having your best friend as your Attorney. Excellent people to help you in any legal matter.


- Derek S.